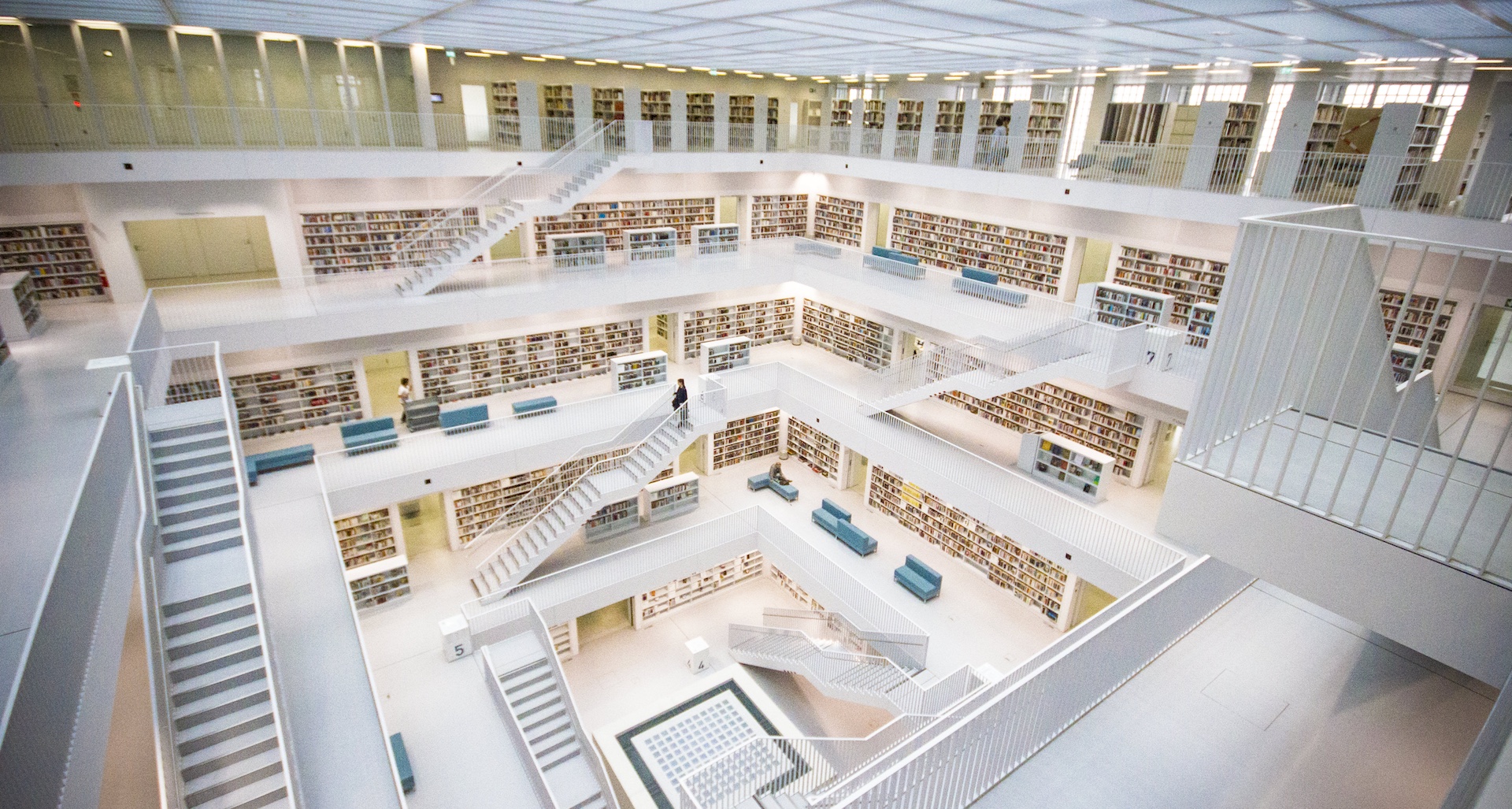 Knowledge E works collaboratively with libraries to:
Develop their collections of electronic resources for research literature and education to best meet the needs of the institution's researchers and students.
Set up the KnE Digital Library platform in a way enabling the library to provide its users with a single search across all resources and a seamless access to the fulltext articles.
Deliver training through capacity building workshops to ensure the staff stays on top of trends and is enabled to provide a world class service to its users.
For full details on what Knowledge E can offer you please contact info@knowledgee.com.