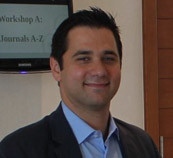 Kamran Kardan
CEO and Founder
Kamran Robert Kardan is the founder and Chief Executive Officer of Knowledge E. He founded Knowledge E in 2012, with the aim of providing unique, professional and high-quality services to the information professionals in the Middle Eastern region and beyond.
Kamran has 20 years of experience working in the publishing industry on both the publisher and agency front. Working closely with some of the top consortia, libraries, ministries, hospitals and corporations within research and education in the region, he has experienced the birth and growth of many digital libraries. Driven by his interest in learning societies, he has initiated and participated in the completion of various special development projects.
Kamran holds a BSc in Engineering, an MSc in Marketing with a thesis on 'Open Access publishing business models' as well as an MBA from the University of Manchester with a dissertation on 'The application of Business Model Canvas in university research offices'.
Kamran has an interest in community development and plays an active part in the Knowledge E Foundation, a community interest corporation focusing on supporting education and research-based projects across the globe, with a focus on developing nations.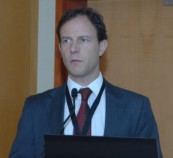 Philip Purnell
Director - Research & Publishing Services
Graduated from the Institute of Psychiatry, London and then went on to hold a research post at the Max-Planck Institute of Psychiatry in Munich, Germany. He then spent several years working with pharmaceutical companies and subsequently moved into the scientific, technical and medical publishing. Philip has advised universities, government research institutions and funding bodies across Europe, the Middle East, Africa and Asia on strategies to evaluate their research output and performance. He has also studied the underlying publication and citation data used in scientometrics which he has communicated through workshops, lectures and publications.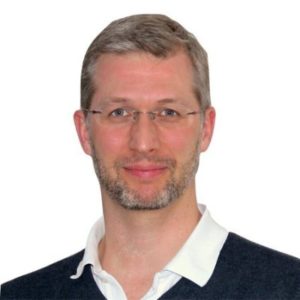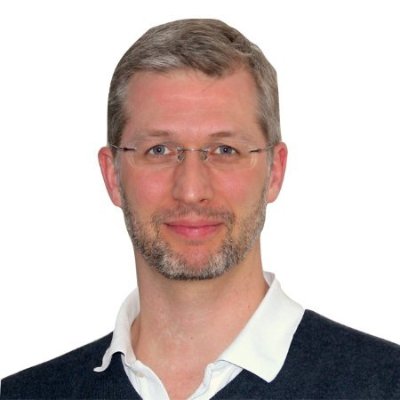 Martin Jagerhorn
Chief Innovation Officer
Martin Jagerhorn joined Knowledge E in April 2016 and leads the development of our software solutions. Martin brings with him many years of management experience in developing software products and has co-founded a number of IT-companies in the past, most notably Avedas AG that was acquired by Thomson Reuters in 2013. Before joining Knowledge E, he headed the business unit for Research Information Management Systems at Thomson Reuters.
Martin holds an M.Sc. in Industrial Engineering, with a specialisation in Computer Science and Information Systems from Linkoping University in Sweden and Karlsruhe Institute of Technology in Germany.