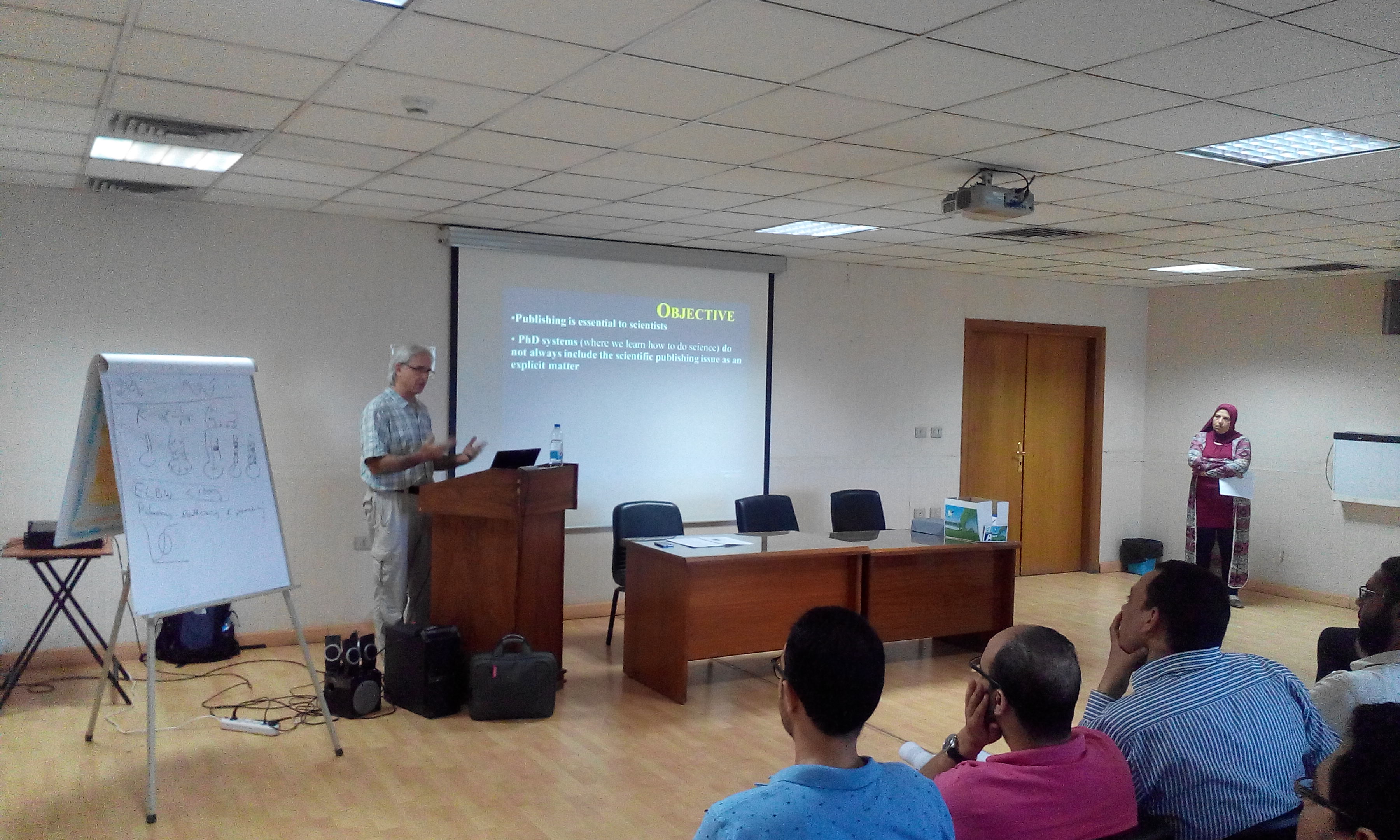 Start Date:
September 26, 2016
End Date:
September 29, 2016
Venue:
National Training Institute (NTI), Cairo, Egypt
Presenter: Dr. Gustavo A. Slafer
– Publishing scientific papers is a central activity in a scientist career. Although it is during our PhD/Postdoctoral training when we learn the abilities and tools to make science in our disciplinary field, the principles and tools related to writing papers are seldom explicitly taken into account.
The aim of this course is to discuss openly on ideas that may improve the likelihood of our publishing:
(i) firstly to be accepted as papers in good journals, and
(ii) then to cause an impact in our readers.