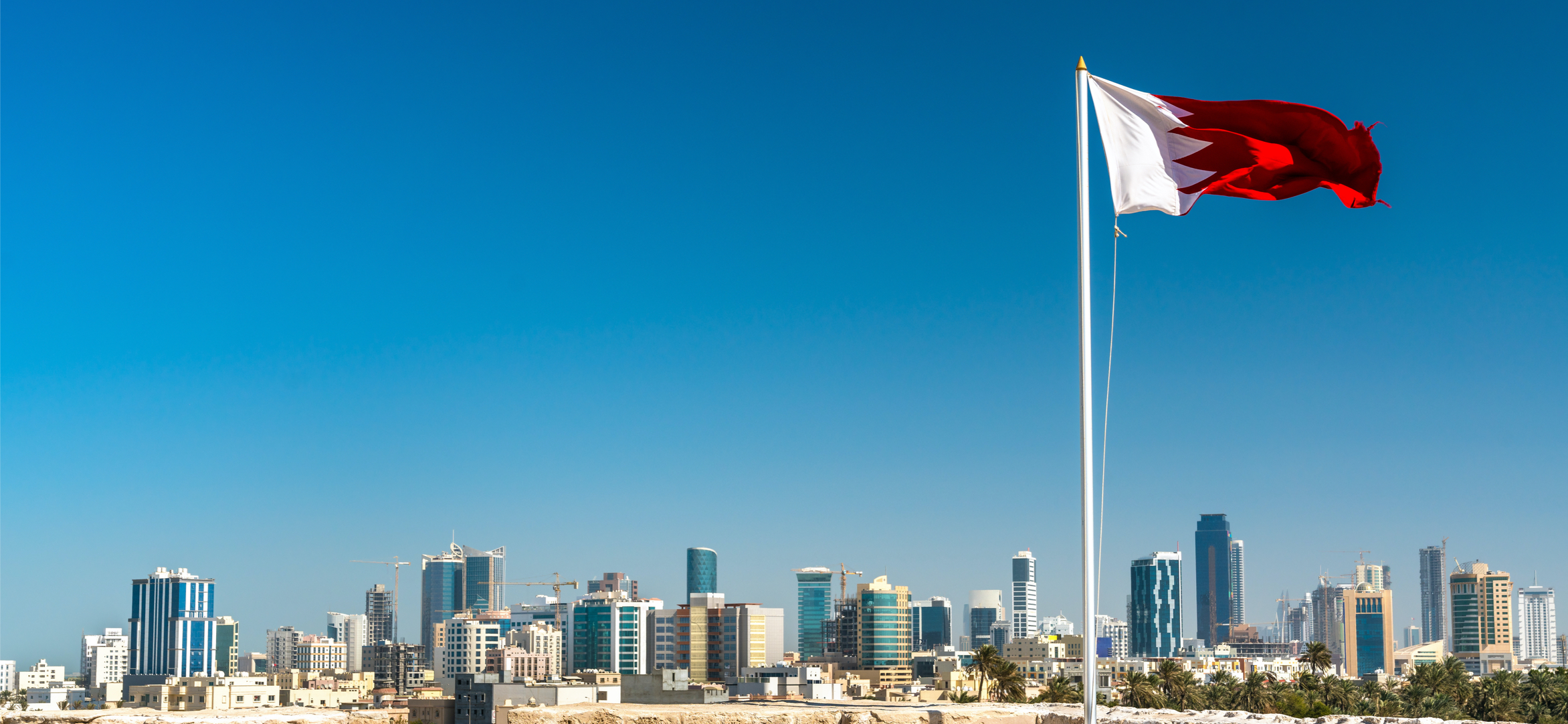 DUBAI, United Arab Emirates, 1st November, 2020 – The region's first digital library for scholarly literature, Zendy, has launched in Bahrain, giving users access to the latest international research and literature.
Traditionally, academic literature is hidden behind costly paywalls or restricted to those who are affiliated with a larger organisation. Zendy aims to break down barriers to scholarly discovery by providing individuals affordable access to the world's latest research and literature.
Kamran R. Kardan, Founder and CEO at Knowledge E says, "We are extremely excited to launch Zendy in Bahrain, to help enable a learning based society and provide more of the region with access to scholarly research and literature.
"Bahrain is fast emerging as a regional hub for technological innovation, and one of the key drivers for innovation is the ability to access and share knowledge. Zendy's launch in Bahrain aims to fuel the local knowledge economy and in turn foster an innovation ecosystem."
Zendy first launched in Jordan in late 2019, and the online library has since accumulated over 8,500 users across North Africa and the Middle East. It hosts over 120,000 publications including more than 30,000 journals and 30,000 e-books. Zendy also allows users to save searches, export citations and navigate easily according to material type, subject, publication title, language and more.
To celebrate Zendy's launch, all Bahrain users will receive a 50% discount on the annual plan as part of the introductory offer (valid for a limited period)!
Take a step towards a more knowledgeable self and sign up on Zendy today!
About Zendy 
Zendy is an online platform created to provide individuals with access to scholarly research and literature. Zendy originates from the notion of building a more knowledgeable world, as there has never been a time where easy, affordable access to content has been more needed. Access to scientific publications is particularly troublesome in developing countries, where many universities cannot afford the subscription databases required for advancing research and studies. Zendy is working to remove barriers from scholarly discovery to make academic literature affordable and accessible to everyone, all academic and non-academic professionals, students, and knowledge enthusiasts.
Zendy is developed by Knowledge E in a growing collaboration with researchers, students, institutions, and publishers to facilitate the democratization of knowledge.
About Knowledge E
Established in 2012, Knowledge E's name was fast to become synonymous with collaboration, professionalism and innovation. Headquartered in Dubai, UAE, and supported by a team of over 40 highly engaged professionals, Knowledge E works closely with over 200 clients world-wide from various types of organisations and government entities within the research and education sector to support their continued innovation and development. This is achieved by providing leading expertise, information resources and software solutions.