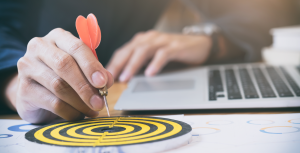 There's certainly no shortage of tools to help professionals in a variety of categories – Social Media, Analytics, File Transfer, Project Management, Communications etc. – so here's a list of the 10 tools, I draw from as part of my toolkit to help you speed up your work.
Secure your files efficiently using – Resilio
Fast and reliable file and folder synchronization solution. Sync any folder to all your devices. Sync photos, videos, music, PDFs, docs or any other file types to/from your mobile phone, laptop, or NAS.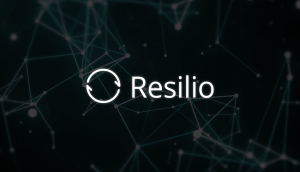 Schedule your social media like never-before using – Hootsuite
Hootsuite is social media management platform which allows users to manage and schedule posts to multiple social media profiles on Twitter, Facebook, LinkedIn, Instagram and more, all from one single click.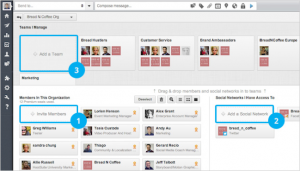 Keep your focus using – Brain.fm
Brain.fm your music for the brain, provides streaming music to Focus, Relax or Sleep. It provides the perfect music for you to increase your focus and boost your brain function.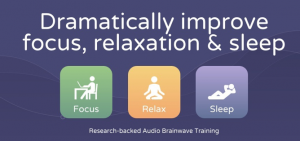 Create striking graphics in seconds using – Adobe Spark
Adobe Spark is a free online social media graphic design software that lets you add text, apply filters, resize, crop, and rotate photos, now you can easily create flyers and social media post anytime anywhere.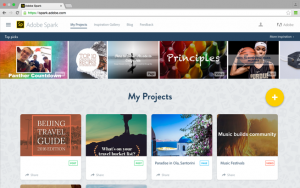 Manage passwords easily using –  TeamPass
It's always a great challenge to share the password among the team members. Through TeamPass password sharing is made simple. TeamPass is a Password Manager dedicated for managing passwords in a collaborative way by sharing them among team members in respect to the access rights defined for each user.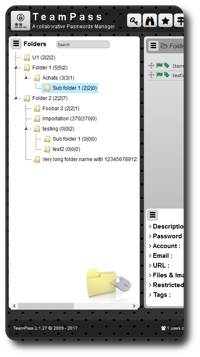 Transfer your files with ease using – WeTransfer
WeTransfer is the simplest way to send your files around the world. Share large files up to 2GB for free.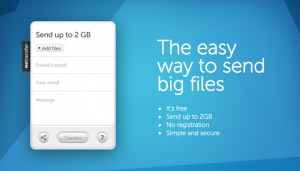 Connect to your customers using – Salesforce
Salesforce is the world's leading CRM software and enterprise cloud ecosystem. The Salesforce Customer Success Platform can help your business grow into a more streamlined, effective and efficient organisation across sales, service, marketing and more…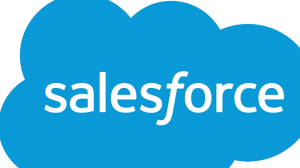 https://www.salesforce.com/eu/
Maximize your important asset using – Zoho
The perfect HR software to manage your workforce. Zoho People is an online, on-demand HRIS for maintaining employee information, ensuring process consistency and automating HR, and many more..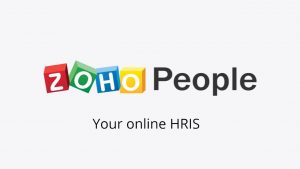 All your communication in one place using – Slack
Slack brings team communication and collaboration into one place, it's where the people you need, the information you share, and the tools you use come together to get things done.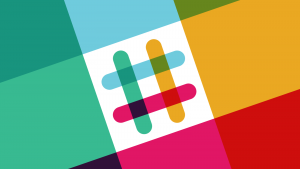 Animated videos in minutes using – GoAnimate
GoAnimate is a cloud-based, animated video creation platform. It is designed to allow business people with no background in animation to quickly and easily create animated videos.
For more tips like these, sign up to our newsletter today http://knowledgee.com/subscribe/.
By Razeem Habeeb, Marketing Executive – Knowledge E