After what seemed like the longest twelve months in recorded history, 2020 is finally over, and there is a lot to look forward to in the new year. Whether you consider yourself a committed bibliophile or a casual reader, you are surely looking forward to celebrating literature this year!
Literature is a form of expression and an art that transcends the ages, allowing us to step back in time, learn about those living in the past, gain new perspectives and gather a better understanding of different cultures. For some, it is an escape into another world, and for others it is a way to explore new topics of interest.
The Emirates Airline Festival of Literature is the region's largest literary festival. Packed with themed events, it is designed to introduce new cultures, instigate new conversations and inspire creativity amongst new audiences. As a leading regional publisher, with a vast array of academic articles offering close textual analysis of key literary works from around the world and exploring the value of literature in the modern era, we wanted to mark the Emirates Airline Festival of Literature with a short list of some of the most interesting articles on literature from our KnE Publishing platform: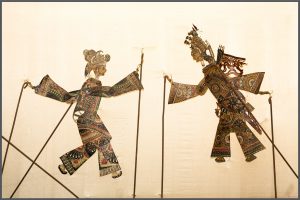 1. Reinterpretation and Reconstruction of the Folktale Jaka Tarub into Akhudiat's Play Jaka Tarub: A New Historicist Reading
Can the history of a nation be read through its literature? This article examines the transformation of Jaka Tarub, a folktale that has been reinterpreted as a contemporary Indonesian play by Akhudiat. Taking a New Historicist approach, this pieve analyses Akhudiat's representation of 1970s Indonesia in the plat.
Continue reading here.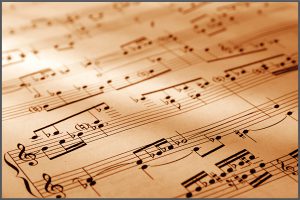 2. Django Reinhardt's "Minor Swing" in the Novel Petrushka Syndrome by Dina Rubina: Jazz Adaptation of Prose
Many writers have tried to capture the intangible power of music in their stories. In her dark novel Petrushka Syndrome, Russian writer Dina Rubina succeeds where other authors have failed, subtly weaving the soothing tones and energetic registers of Django Reinhardt's jazz composition "Minor Swing" into her novel. This article considers the ways in which the novel deftly uses a musical subtext as a revealing mirror to her central character's dialogue.
Continue reading here.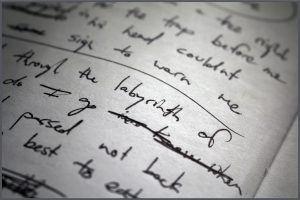 3. Making their Voices Heard: Introducing the Joy of Poetry Writing in Foreign Language Classroom
Poetry offers lots of benefits to students allowing them to develop cultural awareness and self-expression, especially those learning English as a foreign language. This article discusses how poetry writing can be applied in an EFL classroom, not only as a means to develop students' language competence, but also as a medium to create meaningful dialogue among students.
Continue reading here.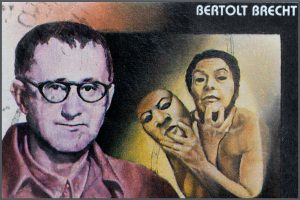 4. Satire in Bertold Brecht's The Caucasian Chalk Circle
Bertolt Brecht's play The Caucasian Chalk Circle (1944) is a satiric parody and ironic commentary on greed and corruption. This article discusses the representations of capitalism in the play, and considers Brecht's use of satire and irony to criticize contemporary society.
Continue reading here.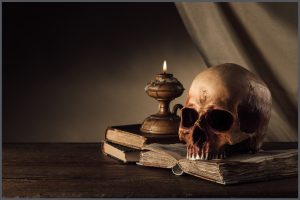 5. The Downfall of the Protagonist in Christopher Marlowe's Play Doctor Faustus
Doctor Faustus is a cautionary play about a scholar who sells his soul to the devil in exchange for unlimited knowledge. This article discusses the causing factors that lead Faustus to his tragic downfall, including his inability to distinguish between fantasy and reality and his insatiable thirst for knowledge and power.
Continue reading here.
Have we piqued your interest a little? Continue discovering more free articles on literature by visiting the KnE Publishing platform here: www.knepublishing.com.