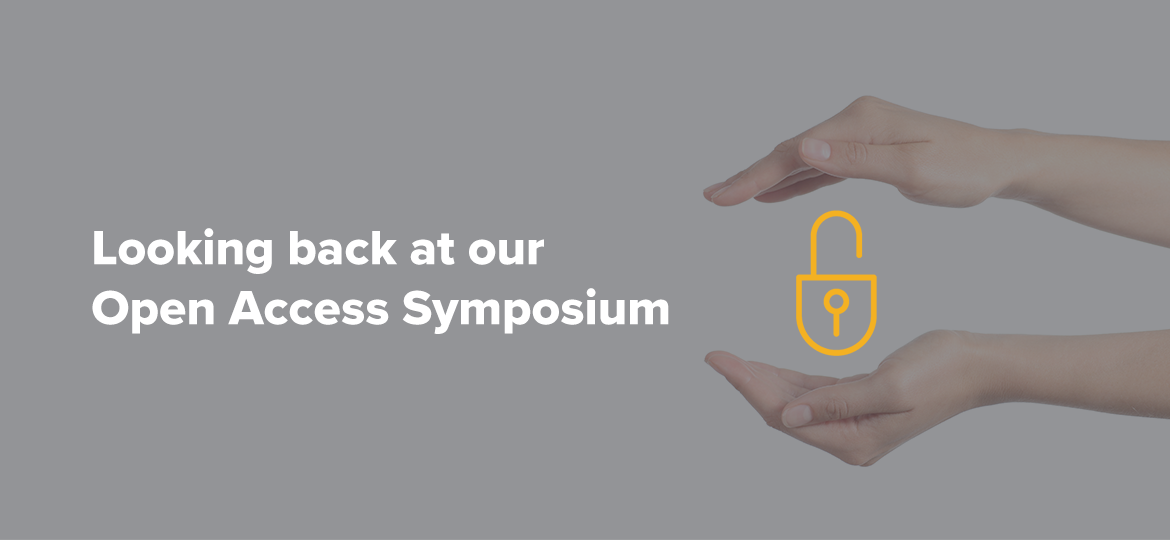 Here at Knowledge E, we believe that increasing the accessibility and visibility of research is key to ensuring the sustainability of scholarly communications ecosystems and supporting diverse research communities. We are committed to promoting the Open Access Movement and helping to develop free and accessible education resources for everyone.
Open Access research is vitally important to developing a strong, sustainable and – most important of all – equitable educational infrastructure. However, although it started in the 1990s, Open Access is still misunderstood and even viewed with suspicion in many areas. There is often doubt regarding the legitimacy of this content, which is intensified by the looming threat of predatory publishers (attracted by the huge financial potential offered by the concept of 'pay to publish'). Moreover, the perceived value of Open Access journals is further undermined by comparatively low impact factors owing to their relative newness, and a residual tendency to value hardcopy print over online materials.
As Head of Publishing at Knowledge E, I was delighted to have the opportunity to arrange an event for the 2021 Open Access Week. As a small diamond Open Access publisher based in the UAE, I felt this sort of event not only allowed us to expand our reputation and make people more aware of our services, but also gave my whole team the chance to work with key government and institutional stakeholders to promote the benefits of Open Access research across MENA.
When I initially proposed the idea to our CEO back in January 2021, I pitched it as a small one-hour webinar with a handful of talks from some of our journal editors and partners about the benefits of Open Access. The webinar was just one of a selection of activities planned for Open Access Week (including an online quiz, a round table podcast, some blog posts and social media threads).
Little did I realise that this small local webinar would snowball into a huge international event with 13 speakers from 7 countries and almost 6 hours of presentations!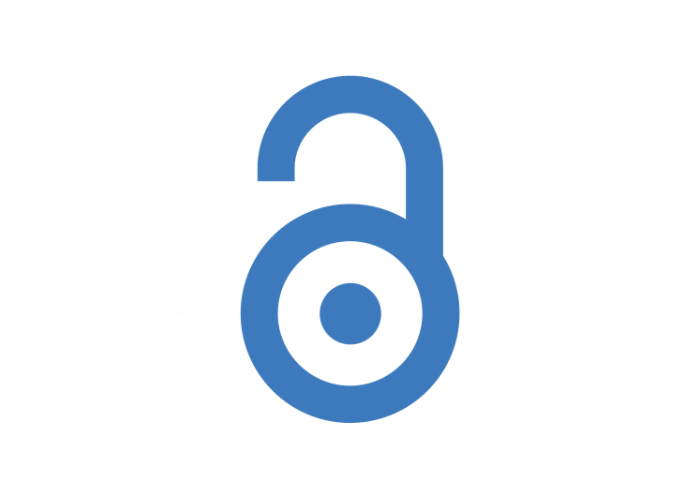 Open Access Quiz
KnE Publishing has put together a quiz to test your knowledge about Open Access.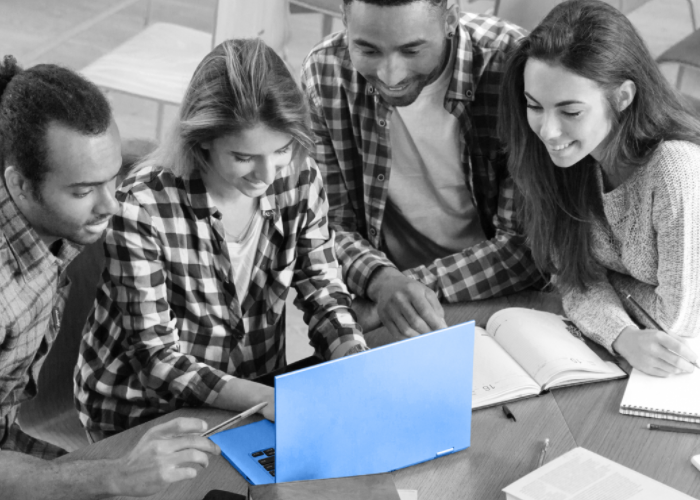 Q&A with our journal editors
We interviewed two of our journal editors to learn why they chose to publish Open Access...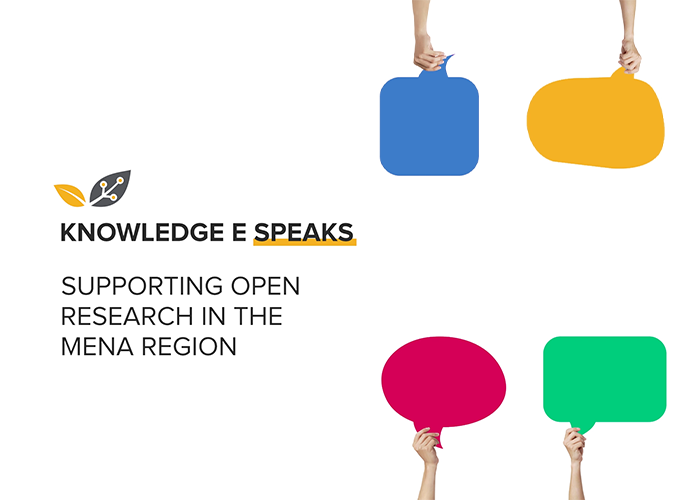 KnE Speaks
Watch the full KnE Speaks talk about Supporting Open Research in the MENA region.
My colleagues were so enthusiastic about the event, and so supportive. They reached out to their contacts to invite more speakers and suddenly we had a panel of expert representatives from global organisations and leading regional stakeholders including King Abdullah University of Science and Technology (KAUST), Qatar National Library (QNL), Dubai Health Authority (DHA), the Al Qasimi Foundation for Policy Research, ORCiD, Crossref, Open Access Directory and Harvard University (as well as Knowledge E, of course). Our speakers offered a series of presentations providing effective strategies and useful tips for governments, higher education institutions, and individual researchers around the introduction and development of Open Access research and policies.
This rich and engaging programme attracted over 600 registrants from 35 countries and 130 institutions around the world. Our audience were thoroughly marvellous and not only contributed to a series of excellent discussions in the Q&A sessions with the presenters, but also engaged in collaborative and supportive group dialogues with each other throughout the event, asking for and giving advice, and debating key concerns relating to Open Access. This was exactly what I had hoped to achieve, and it was genuinely lovely to see the encouragement and support our attendees offered each other.
Some Feedback from Our Attendees
Thank you so much it was amazing!
Truly very informative! Thank you all very much.
Thank you endlessly for organising this super informative symposium!
Heartfelt thanks to everyone. This was so enriching!
More than anything else, this event highlighted that Open Access offers significant and substantial advantages for academic communities in general and the MENA region in particular. Of course, Open Access is not the answer to everything – issues surrounding funding, digital poverty, and institutional inertia may never be wholly addressed – but a digital transformation is inevitable and has the potential and power to benefit everyone.
This is why we concluded the symposium with an announcement about our plans to launch a regional initiative to help support the awareness and development of Open Access across the Middle East and North Africa. We are still in the very early stages, but our core goals are to work with key regional stakeholders to:
• Support the development of national and institutional policies to encourage the expansion of the Open Access movement in the region.
• Empower key stakeholders and institutions in developing the necessary infrastructure and research cultures to facilitate greater engagement with Open Access.
• Help to develop funding policies and frameworks for every level of the scholarly ecosystem.
• Enhance understanding of what Open Access is, and its benefits.
• Raise awareness of where Open Access resources are found and how to use them.
• And support scholars with the publication and promotion of Open Access research.
I must admit the event ended up being far more work than I could ever have imagined – and I owe a massive 'thank you' to all my colleagues across the Publishing, Training, Content, Marketing and Client Excellence divisions who contributed hundreds of hours to making the event a huge success. I also want to thank all our speakers for contributing their time and valuable insights and creating an inspiring and thought-provoking series of presentations.

Symposium Recording
You can now watch a recording of the full symposium about Open Access in MENA region here.
Interested in supporting Open Access in the Middle East and North Africa?
Reach out to us for partnerships and collaborations: knepublishing@knowledgee.com