Wondering how facial recognition can help people access healthcare? Or perhaps you want to learn more about properly grounding your electricity outlets? As we slowly approach the new academic year, why not spend some time enriching your mind by reading July's top 5 reads from the KnE Publishing platform!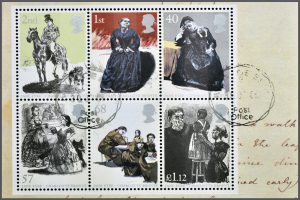 1. Moral Value in Charlotte Brontë's Novel Jane Eyre
Charlotte Brontë's most beloved novel, Jane Eyre, follows the experiences of a courageous orphan in the early nineteenth century. This article from the KnE Social Sciences series aims to explore the moral conflict present in the novel.
Continue reading here.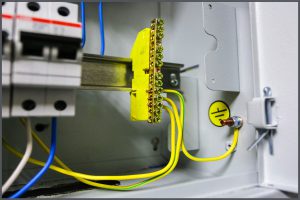 2. How to Properly Ground Your Electricity Outlets and Save Lives
Electrical grounding facilitates a physical connection between the ground, the electrical equipment, and appliances in your home. This paper from the KnE Energy series discusses the problems associated with electricity grounding and the solutions to these problems.
Continue reading here.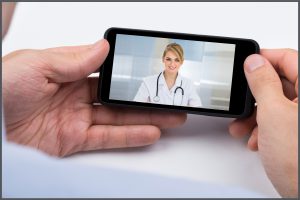 3. Analysis of Mobile Applications that Help Skin Care through Facial Recognition: A Systematic Analysis
Today, facial recognition systems are being used to improve access to healthcare services, allowing users to get instant skin care support using their mobiles. This review from the KnE Engineering series investigates mobile applications that use intelligent systems to help skin care through facial recognition.
Continue reading here.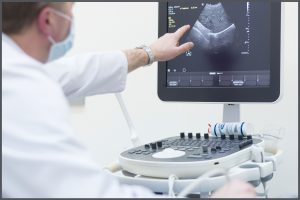 4. First Trimester Determination of Fetal Gender by Ultrasonographic Measurement of Anogenital Distance: A Cross-sectional Study
For patients with a family history of gender-linked diseases, determination of the fetal gender is crucial. This study from the International Journal of Reproductive BioMedicine aims to predict the gender of the fetus in the first trimester based on the measurement of the fetal anogenital distance by ultrasound.
Continue reading here.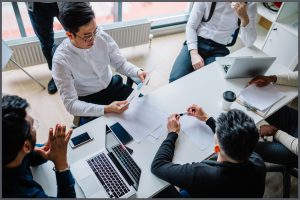 5. Ethical Practice Disclosure of Malaysian Public Listed Companies
Corporate ethics values are the foundation of the ethics culture in a company. This paper from the KnE Social Sciences series examines the level of disclosure of ethical practices by Malaysian public listed companies.
Continue reading here.
To continue learning more visit the KnE Publishing platform: www.knepublishing.com