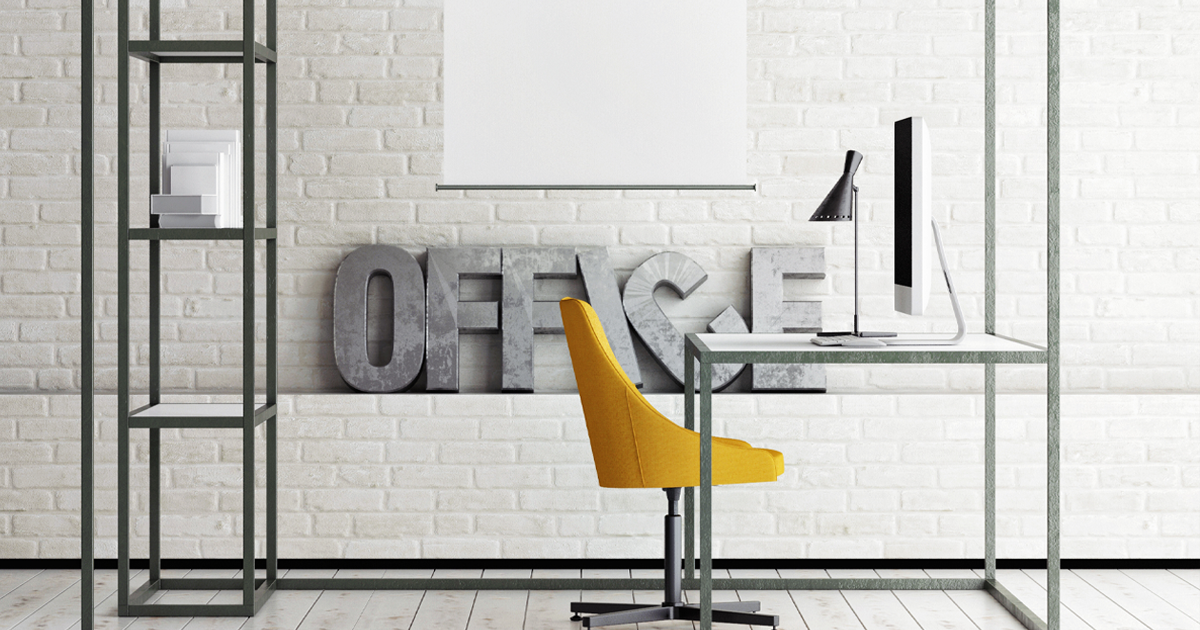 DUBAI, United Arab Emirates, 7th of July 2022 – Knowledge E is opening a new office in Egypt to cater to the needs of the region. We are thrilled to set up our very own office in Cairo, Egypt, and celebrate our expansion and growth in the MENA region.
"The aim of the office is to support Knowledge E's extensive operations on the ground and to attract local talent contributing to our overall services. Given the importance of Egypt in the region and the leadership's emphasis on primary and higher education and the development of a learning-based society, we believe that Knowledge E can further contribute to this vision by having local operations and infrastructure in place."
– Kamran Kardan, Founder and CEO.
In addition to supporting the delivery of our ongoing projects in partnership with the Egyptian Knowledge Bank (EKB), our new service office will sustain and strengthen our efforts to contribute towards the "Knowledge, Innovation & Scientific Research" pillar of Egypt's 2030 Vision.
Egypt's 2030 Vision focuses on three main dimensions for change and development: economic, social, and environmental. A total of 10 pillars comprise Egypt's Sustainable Development Strategy to achieve a competitive, balanced, and diversified knowledge-based economy by 2030. The "Knowledge, Innovation & Scientific Research" pillar, which Knowledge E endorses continuously, falls within the economic dimension of Egypt's 2030 Vision.
The Egypt office will be Knowledge E's fifth office to date, with two offices in Dubai, one in KSA, and one in the United Kingdom. We are grateful to all our clients and partners, whose trust in our vision has helped us achieve our dreams of global expansion. Our Cairo office is located in Sodic Westtown Hub, Sheikh Zayed City and is open from Sunday to Thursday. To learn more about our operations in Egypt and how we can assist you, please send an email to info@knowledgee.com.
Interested in joining our growing team?
Learn more about the current operations position of Production Assistant that we have open at our Egypt office.