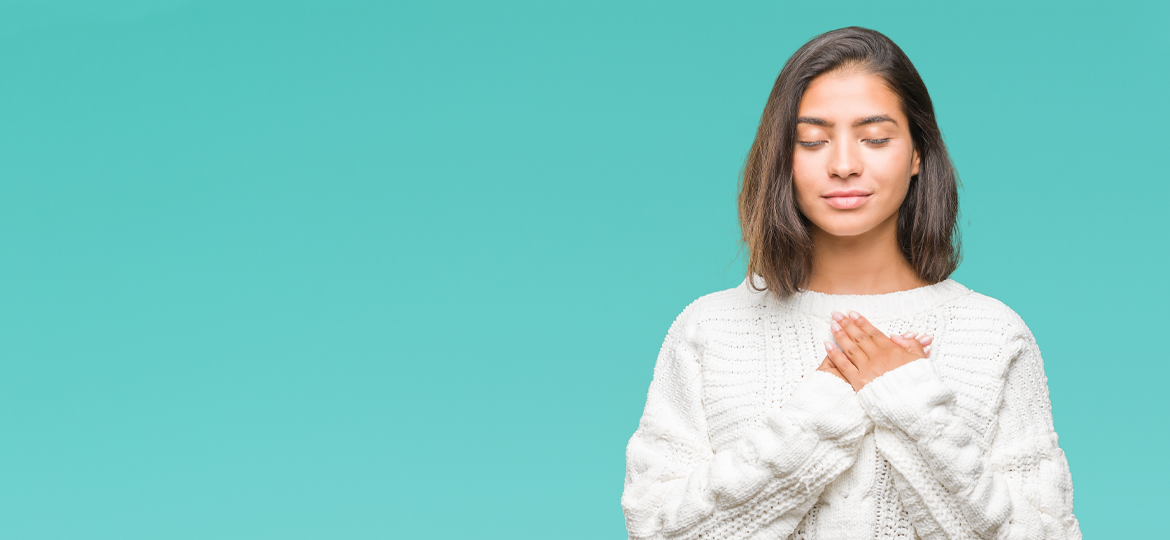 Dubai Cares has launched a commendable initiative to raise awareness about the importance of dignified storytelling. Among others, Knowledge E has signed the pledge, hoping that more people and more institutions will join the movement of putting humanity back at the heart of storytelling.
We were very pleased to learn about Dubai Cares' efforts to promote mindful storytelling to different audiences, especially within the non-profit sector. To bring different causes closer to people's minds and hearts, we often need to tell the stories behind the challenges and struggles faced by many. How we do so is of great significance, and the Dignified Storytelling pledge is a truly eye-opening initiative that can alert us to our own unconscious biases so that we may question them and strive to place people first in every story we tell. 

– CEO and founder of Knowledge E, Kamran Kardan.
Stories are not only told through words; images, videos, and other forms of media like illustrations can also tell a story. So, how can we tell better and more humane stories? The initiative lists three main values that can guide modern storytellers to remain true and ethical when telling stories and honouring the wishes of the people whose stories are being told: deep respect, full transparency, and social responsibility.
Here are a few tips on how to be more thoughtful, caring, and ethical when telling stories:
• Asking for consent – well-informed consent – always
• Ensuring contributors are comfortable being filmed, photographed, or interviewed
• Facilitating comprehensive translation to avoid language barriers
• Being mindful about any potential retaliation threats to interviewees 
• Explaining how, why, and where a story will be broadcasted or published
• Pausing interviews if recounting stories becomes overwhelming to contributors
• Portraying individuals and communities as multidimensional
• Steering away from using words, images, or footage that echo existing stigmas and stereotypes
The Ten Principles:
Multiple international non-profit humanitarian organisations agree on the importance of the following ten principles adopted by Dignified Storytelling. The principles are meant to offer guidance to storytelling best practices. 
 It's not my story.
 I do no harm.
 We are all multidimensional.
 Consent is more than paperwork.
 I am biased (repeat).
 I do my homework.
 I am empathetic.
 I protect others' data like it's my own.
 Truth over headlines.
 A story can change the world.
Read more about the ten principles of dignified storytelling here.
Who Should Sign this Pledge?
Digital and social media platforms have turned most users into storytellers. Everyone who strives to be more ethical, inclusive, and considerate of others should sign this pledge. It is a commitment and a reminder of our shared responsibility as narrators. Whether individuals or organisations, journalists, content creators, filmmakers, writers, communication professionals, spokespersons, marketing creatives, or photographers, we ought to increase awareness about the impact that stories can have on shaping perceptions of those involved in them and bringing people closer.
Are you inspired to take the pledge?
Join hundreds of other organisations and individuals who have already vowed to tell dignifying stories.