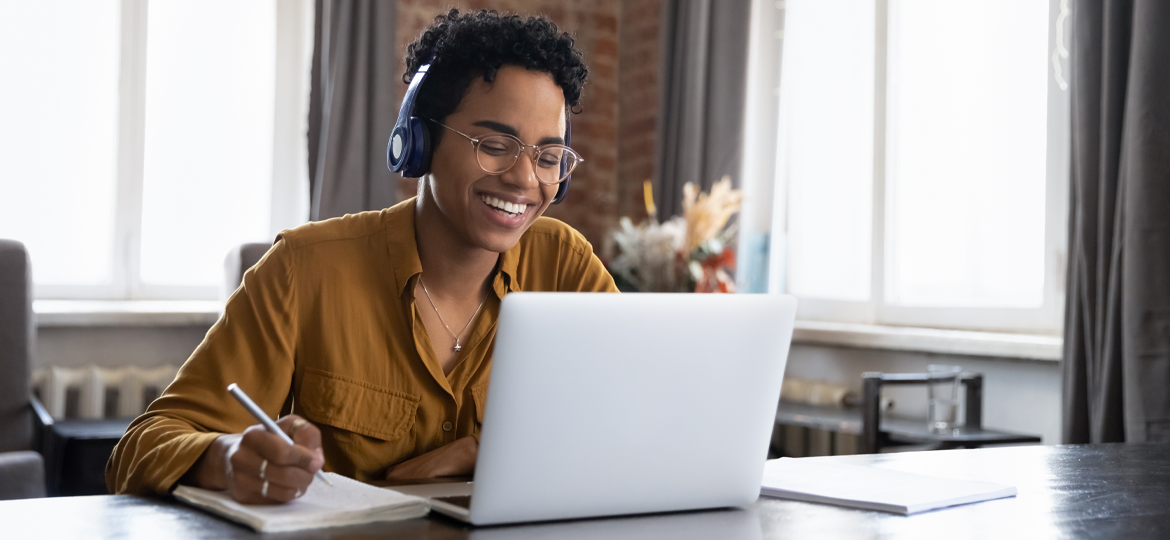 DUBAI, United Arab Emirates, 20th of October, 2022 — Knowledge E launches its first complete online learning programme Teaching Excellence; a self-paced knowledge track for university faculty and staff.
We are thrilled to be rolling out our very first digital Teaching Excellence programme. Designed to simplify various learning theories and explore the needs of different college professionals, this four-course knowledge track will serve as a valuable professional development resource for university faculty and staff.
The programme is made up of four courses that are available in both English and Arabic to cater to different professionals within the region. Knowledge E's Teaching Excellence programme was developed to allow for flexible, self-paced, and interactive learning. Instructors, university faculty, and any professional interested in adult learning will be able to benefit from engaging knowledge activities that empower their teaching styles. Incorporating various appealing learning modules, from short, instructor-led videos to guided exercises and knowledge checks, has made the programme easy to follow, effortless to comprehend, highly informative, and built to fit into any busy schedule.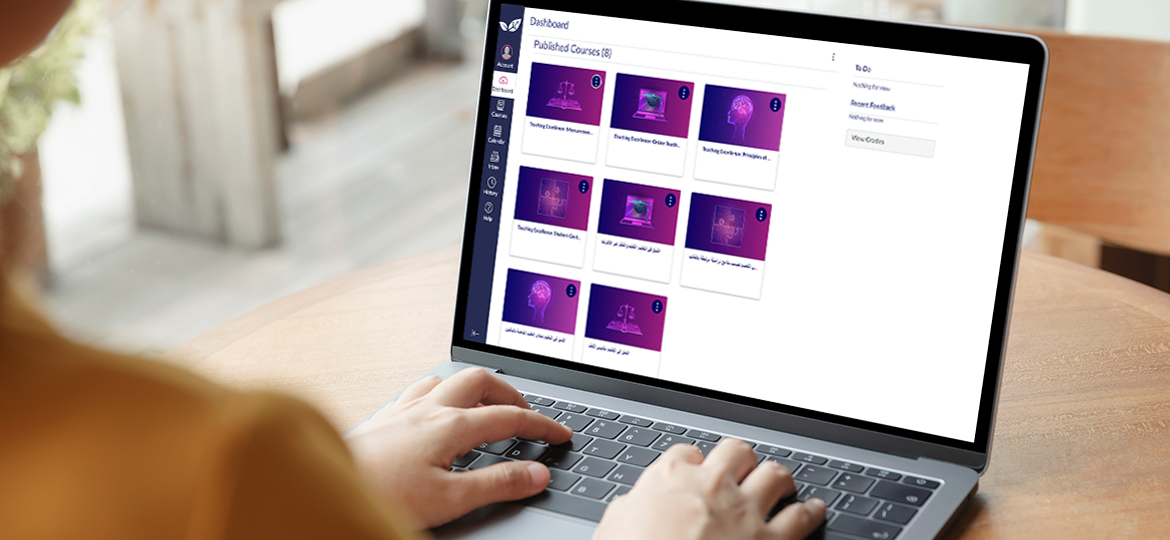 The first course, Teaching Excellence: Principles of Adult Learning, addresses common misconceptions about teaching and learning, explains behaviourist, constructivist, and cognitivist theories, and details pedagogies for active learning. By the time participants complete this two-hour course, they will be able to identify the main characteristics of four learning theories and apply them to transform existing teaching materials, enhance student learning, and improve engagement.
The rest of the courses dive deep into student-centred curriculum design, detail all assessments and measurements of learning, and examine the latest, most engaging online teaching and learning practices. The programme is well-designed to address all the modern educational needs of adult learners in an increasingly digital world.
"Knowledge E has contributed greatly to providing access to knowledge, a pursuit in which educators in the region play a vital role. As part of a global shift towards student-centred learning in higher education, we are proud to offer this programme to empower regional educators with the tools and techniques they can use to meet new standards in teaching excellence."
Isaac Tabor — Head of Digital Learning
We are currently working on developing other knowledge tracks that address various specific subjects within Higher Education. Send us an email at digitaltraining@knowledgee.com expressing your interest, and we will notify you once new knowledge tracks are out.