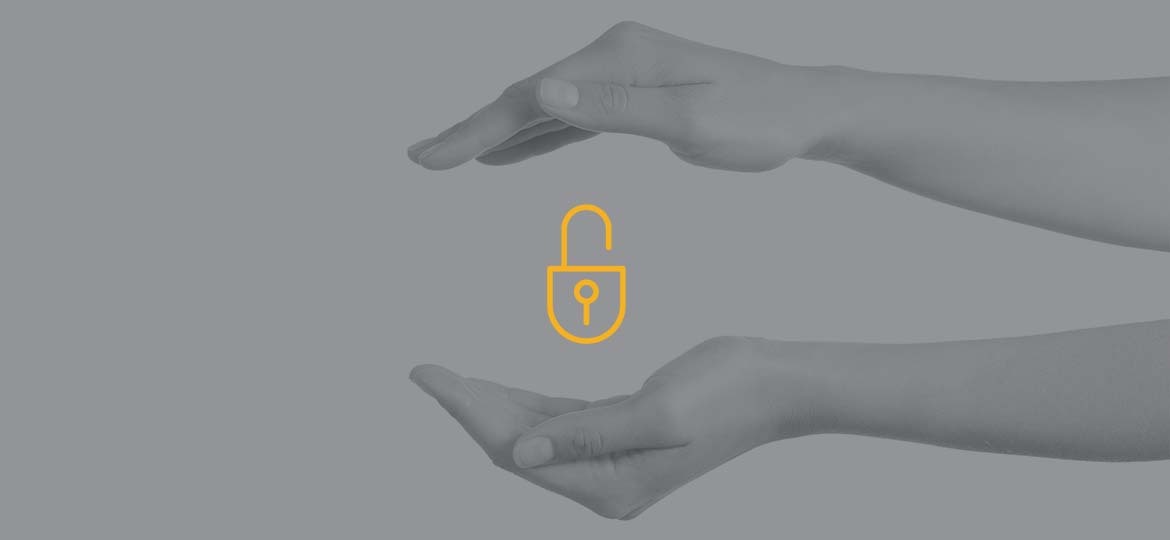 KnE & industry experts join forces to discuss Open Access in the MENA region. We believe that increasing the accessibility and visibility of research is key to ensuring the sustainability of scholarly communications ecosystems, supporting diverse research communities and the needs of the wider public.
We are committed to supporting the Open Access Movement, and as part of this year's global Open Access Week initiative we are organising a free symposium on the 28th of October to discuss the benefits and opportunities which Open Access research offers scholars, scientists, and institutions across the Middle East and Africa.
This year's the Open Access Week theme is "It Matters How We Open Knowledge: Building Structural Equity", aligning with the important report recently released by UNESCO 'Recommendation on Open Science'.
This event will provide effective strategies and useful tips for governments, higher education institutions and individual researchers, with a panel of experts from global organisations like Crossref, Harvard University, Open Access Directory and ORCiD, as well as speakers from leading regional stakeholders including the Dubai Health Authority, the Qatar National Library, and the Sheikh Saud bin Saqr Al Qasimi Foundation for Policy Research.
An array of topics will be covered, including how and where to find Open Access resources; how research libraries can engage with Open Access and evaluate its effectiveness; the practicalities surrounding publishing Open Access for educational and government institutions; and the value, validity, and impact of Open Access research for scholarly communications
"Knowledge E is dedicated to supporting the discoverability and dissemination of knowledge. We are hosting this event as part of our broader mission to spread awareness about Open Access within the region and work with key stakeholders to increase the accessibility of scholarly and scientific research." – Emily Choynowski, Head of Knowledge E Publishing.
The five-hour symposium will be held on 28th October 2021 at 2:00 pm (GMT+4).
To learn more about the programme and register, please click here.
About Open Access Week:
Open Access Week, a global event now entering its tenth year, is an opportunity for the academic and research community to continue to learn about the potential benefits of Open Access, to share what they've learned with colleagues, and to help inspire wider participation in helping to make Open Access a new norm in scholarship and research.
To know more about Open Access Week, click here.