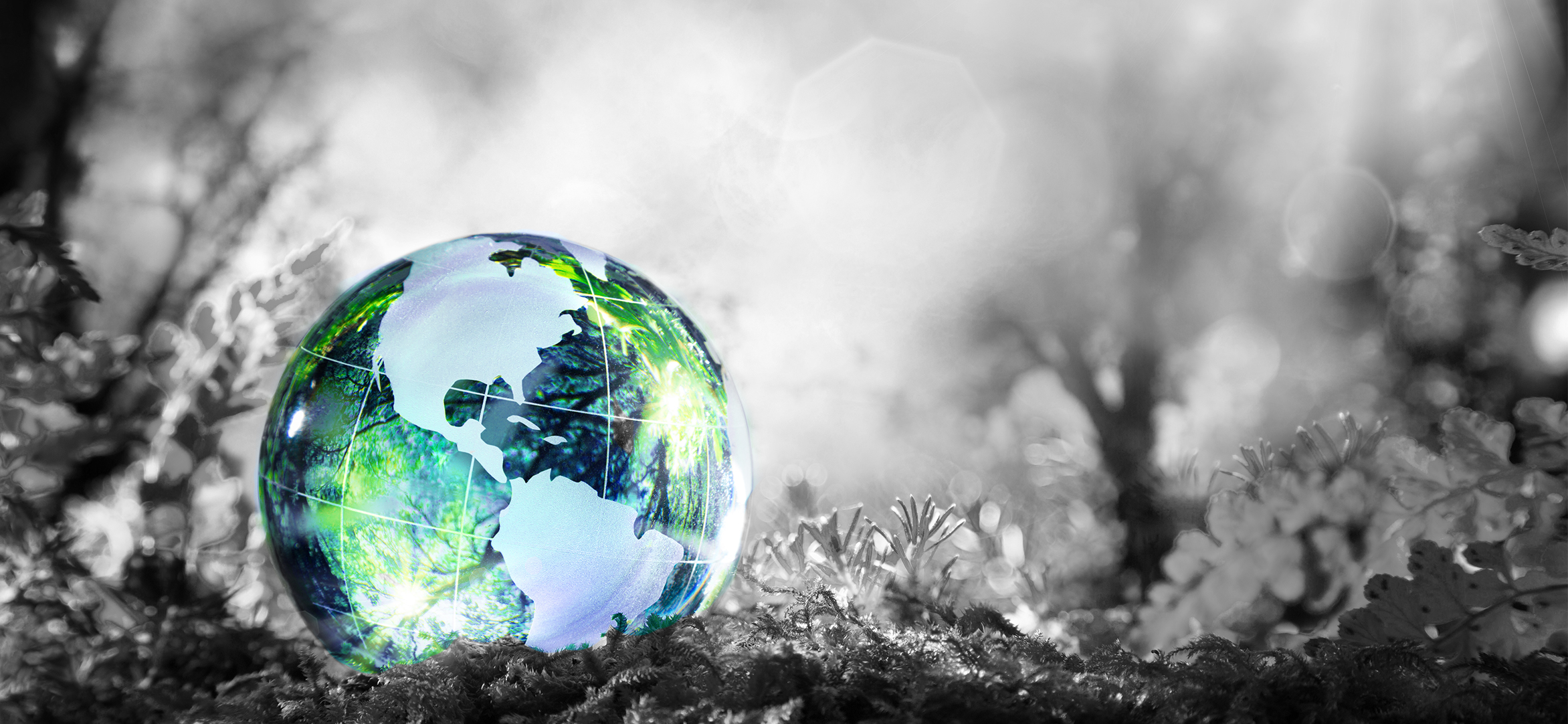 The Times Higher Education Impact Rankings has been published with 1,115 universities from 94 countries. The Impact Rankings is the only global performance table that assesses universities against the United Nations' Sustainable Development Goals (SDGs).
The University of Manchester leads the list from the UK. Three Australian institutions then sit in the top four: the University of Sydney, RMIT University, and La Trobe University. Australia still dominates the overall ranking, claiming four of the top 10 places.
Placing fifth on the list is Queen's University from Canada. The University of Wollongong from Australia and Aalborg University from Denmark tie in sixth place, with a score of 96.1. University College Cork from Ireland follows in eighth place. The list is finished with another tie from the USA and New Zealand, with Arizona State University (Tempe) and the University of Auckland scoring 95.8.
From the Middle East region, two institutions from Saudi Arabia place in the top 50. The Princess Nourah bint Abdulrahman University ranks 27th with an overall score of 92. Ranking 46th is King Abdulaziz University with an overall score of 90.1.
Another contender from the Middle East placing 95th in the overall list is the Aswan University from Egypt, who scored a total of 92.
The top institution from an emerging economy is Thailand's Chulalongkorn University at joint 23rd place with UK's University of Plymouth and Denmark's University of Southern Denmark. In comparison, Russia is the most-represented nation in the table with 75 institutions in the list, followed by Japan with 73.
THE Impact Rankings 2021 Methodology
THE uses calibrated indicators to present complete and balanced comparisons across four broad areas: research, stewardship, outreach, and teaching.
Forge World-Class Universities
Assess, develop, and implement strategies to improve your institution's leadership excellence and aid global reputation ambitions with our training and consulting programs. Click below for more information.