In a fast-growing region that actively seeks to provide the best student experience, state-of-the-art research programmes and make a real impact on its community, it is natural to look outside for expert opinion in order to develop human capital and achieve more effective collaborations. Knowledge E is engaged with universities, research centres and government bodies in projects covering policy and guidance on research, publication and promotional protocols, curriculum reform, collaboration, ranking performance, commercialization of research and reputation strategy.
Many institutions have legacy policies, guidelines and curricula that no longer align with their ambitions, and they routinely benefit from having an independent group of subject-matter experts review and provide suggested modifications or replacements more likely to achieve targets. As established universities seek partnerships in emerging regions, competition to reach an agreement with top universities becomes fierce, and taking steps to make your institution stand out as the obvious choice is paramount to success.
Many prospective students and academics aim for a highly ranked organisation, so an in-depth knowledge of the different league tables, their methodologies and data sources is the first step to understanding why your institution ranks where it does and drawing a path to improvement. Knowledge E's consultants guide you through this process providing data, analysis and interpretation of results across a range of the most important international rating systems and use these as the basis for creating strategies for improvement in close cooperation with our clients.
As we see a renewed urgency in the shift towards knowledge societies, the emphasis has begun to slip from publication to commercialisation, and in some countries, we are seeing new laws facilitating innovation and entrepreneurship in academic institutions. Knowledge E is active in this field providing support in governance, documentation and analysis, always aiming to bring the results of extensive study of international best practice to our clients.
We support government ministries and individual higher education institutions achieve their goals through strategic planning and effective implementation in the areas of:
Research output & impact in the major international abstract & citation indexes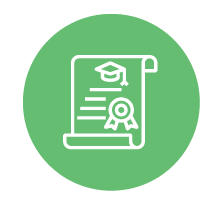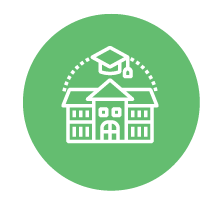 Performance in the international university rankings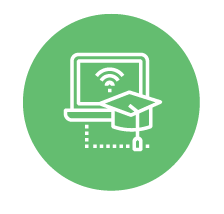 Commercialisation activities such as technology and knowledge transfer
Our consultants provide a personalised service using modern technologies to analyse underlying data from industry leading providers and interpret findings in the context of the organisational goals of the client. We then typically report back to the leadership in the form of evidence-based strategic recommendations and targeted action plans linked to time-bound key performance indicators. These are immediately actionable and enables the client to accelerated outcomes in line with their objectives whilst leaving an evidence trail so effective strategies can be identified and repeated.
To explore more on how we can work together, please contact us at consulting@knowledgee.com or request more information below: