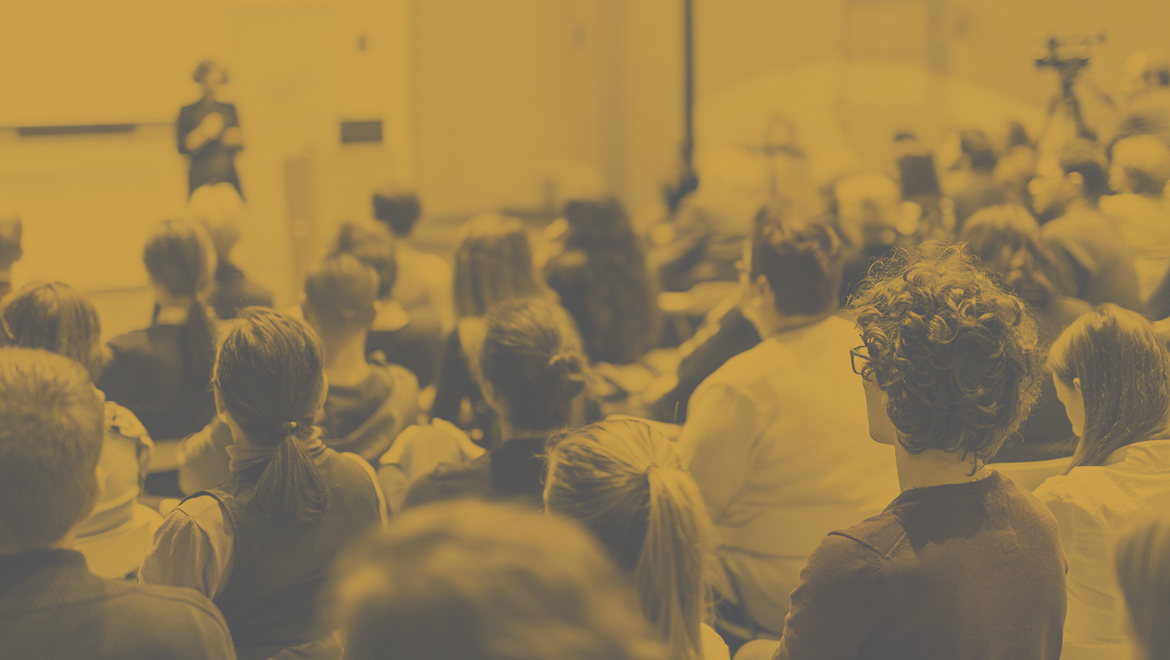 Times Higher Education (THE) has announced the world's top universities that were founded during the past 50 years.
The GCC is well represented in the rankings. Saudi Arabia has four universities in the list with Alfaisal University as their highest, ranking 31. Notably, the university scored 95 on citations and 98.1 on international outlook. The United Arab Emirates also has four universities, with Khalifa University as their highest, placing 47, the university scored 100 on industry income and 95.4 on international outlook.
The Hong Kong University of Science and Technology tops the rankings for the third consecutive year while Nanyang Technological University from Singapore ranks second, one rank higher than last year. Both universities excel in international outlook and citation impact, while also achieving high scores in research environment and knowledge transfer.
While Asia took the two highest spots, the overall top 10 is divided between Asia and Europe. The United Kingdom is the most represented country in the full list, with 36 institutions, while Spain has 27 and France and India each have 26.
Moreover, the Middle East region also achieved to include many of its institutions. Iran has 20 universities with Babol Noshirvani University of Technology as their highest, placing 74. Egypt has 14 institutions with Aswan University ranking 101-150, the country's highest.
The overall ranking includes more than 400 universities from 66 territories. The THE Young University Rankings are based on the same metrics as the THE World University Rankings, but this has been adjusted to reflect young universities' aspects, with less importance on reputational surveys and more on factors such as research productivity, staff-student ratios, institutional income and doctoral education.
Young universities, in a way, have more room for development than established institutions. This circumstance creates more opportunity for them to demonstrate their enthusiasm and their unique understanding of their student's principles, such as discernibility and great partnerships. Young universities are also in the best position to drive digital transformation in higher education since they are less likely to be tied with old customs and traditions.
Do you represent a young university or an established institution? Our services can help elevate your institutions' performance and help you in international university rankings. Inquire about our training courses and consultancies for accelerating rankings performance here.
Sources:
https://www.timeshighereducation.com/world-university-rankings/2020/young-university-rankings#!/page/0/length/25/sort_by/rank/sort_order/asc/cols/stats