As September begins, those in education are eagerly anticipating the new academic year. This month brings an exciting list of articles to exercise your brain!   
Here are the most popular reads from August on our KnE Publishing platform: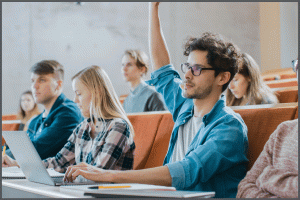 1. Academic Performance of University Students: A Case in a Higher Education Institution 
This article from the KnE Social Sciences series discusses the main factors influencing students' academic performance. What strategies and ideas can teachers incorporate into their classes to ensure better academic performance?
Continue reading here.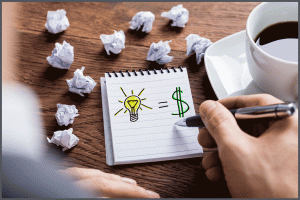 2. Identifying Motivational Factors Impacting Entrepreneurship: Evidence from an Emerging Economy
The emergence and development of entrepreneurship is a growing phenomenon in today's globalised world. This article from the KnE Social Sciences series explores the motivations behind entrepreneurs. What are these motivating factors?
Continue reading here.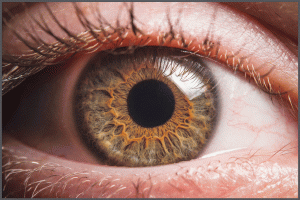 3. Alport Syndrome and Femtosecond Laser-assisted Cataract Surgery
Alport syndrome is a rare hereditary disease associated with renal failure and sensorineural deafness. This study from the Journal of Ophthalmic and Vision Research reports on a case study of a patient with visual loss due to Alport syndrome.
Continue reading here.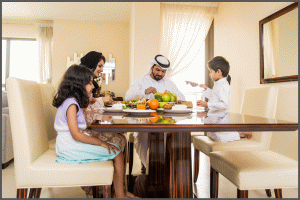 4. The Family Dialogue Culture and its Obstacles in the Omani Family from the Viewpoint of Teachers in North Eastern Province, Sultanate of Oman
This study from the Gulf Education and Social Policy Review investigates the dialogue within Omani families in Oman and its hindrances from teachers' perspectives. How does gender, social status and the level of education affect dialogue?
Continue reading here.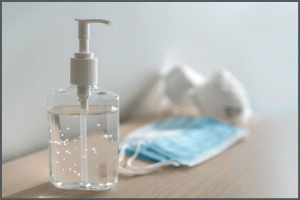 5. Knowledge, Attitudes, and Practices Surrounding COVID-19 among Sudan Citizens during the Pandemic: An Online Cross-sectional Study
Several protective and cautionary protocols have been adopted to control the rapid spread of COVID-19 in Sudan. This study from the Sudan Journal of Medical Sciences investigates people's commitment to these protocols.
Continue reading here.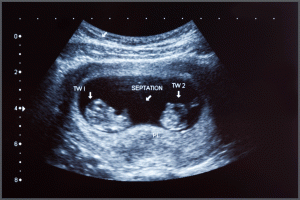 6. Twin Pregnancy in the Unicornuate Uterus and Non-communicating Rudimentary Horn: A Case Report
A unicornuate uterus is a type of congenital uterine abnormality and occurs in 0.1% of women. This study from the International Journal of Reproductive BioMedicine presents a rare case of twin pregnancy in the unicornuate uterus and non-communicating rudimentary horn.
Continue reading here.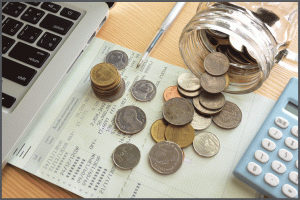 7. Analysis of the Factors Influencing Dividend Policy: Evidence of Indonesian Listed Firms
A firm's dividend policy refers to how it pays its shareholders, how large the cash dividend should be, and how frequently it should be distributed. This study from the KnE Social Sciences series determines the influences of the company variables to the dividend policy of firms.
Continue reading here.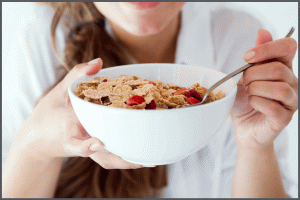 8. The Effect of Breakfast on Academic Performance among High School Students in Abu Dhabi
The claim that breakfast is the most important meal of the day has an abundance of sound science behind it. This study from the Arab Journal of Nutrition and Exercise examines the effect of breakfast intake on the academic performance of students in Abu Dhabi.
Continue reading here.
To continue learning more visit the KnE Publishing platform: www.knepublishing.com