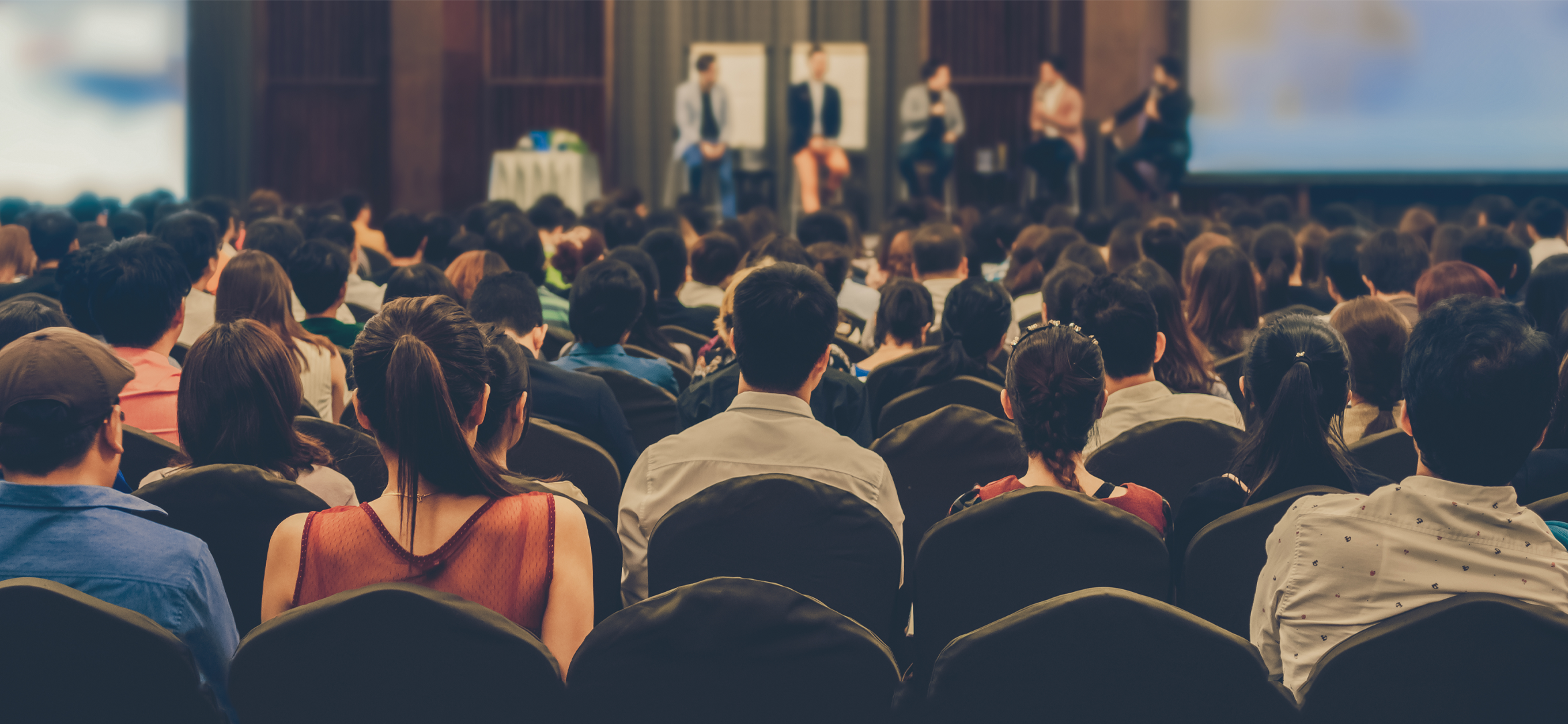 A conference website is an important feature for any event – allowing organisers to showcase the conference to a global audience, attract speakers and attendees from around the world with high impact Calls for Papers, and provide key information in an easily accessible and quickly updatable format. But not every organiser has the time or expertise to build a website for their event.
KnE Publishing has therefore launched a new product, as part of our suite of Conference Services, creating high-impact conference websites that conform to international academic standards and marketing best practices, helping organisers to demonstrate credibility, attract high-caliber speakers, develop internationally prestigious programmes, and promote the event to international academic communities.
Our quick, affordable, high-quality service includes: a conference domain name and email address; the design and development of an attractive high-impact conference website; consultation and guidance on all written content to ensure the website conforms to international academic standards and marketing best practices; professional hosting service, guaranteeing 24-hour access and fast response time. We also offer customisable submission systems to streamline the collection and evaluation of proposals, and a dedicated payment portal for conference registration payments.