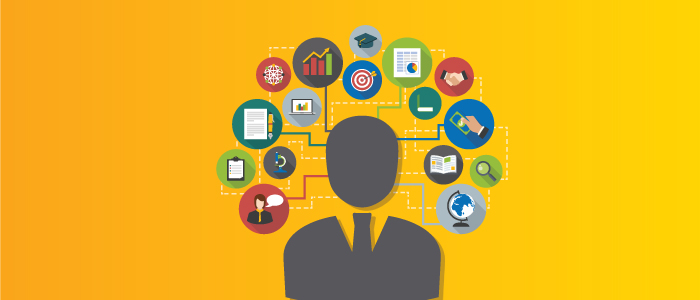 Our Philosophy 
Through our learning programs, we aim to build the professional capacities of our learners by facilitating training on topics that align with international industry standards and reflect future trends. We actively leverage our domain expertise to deliver the highest quality of training solutions.  We offer training on unique topics that range from foundation building to advanced skill set development.
We support the assertion that the foundation of a true knowledge economy is a learning community in which the people of a society have access to information; and a passion for sharing and receiving knowledge. We are proud to contribute to dissemination of knowledge throughout MENA region and we have specifically designed our workshops to enable learning, rather than simply provide instructions.
Our pedagogy focuses on achieving practical learning outcomes by engaging learners and delivering tangible results. Our interactive workshops combine content delivery with hands-on exercises to maximize retention and empower learners to achieve success beyond the classroom.
Our Advantages
Specialized Custom Course Offerings – We offer flexible delivery options and design every course to precisely fit our client's needs.
Expert Trainers – We ensure superior content and session delivery by engaging top experts from around the world and specialize in sourcing qualified professionals from the UK, Europe, and North America.
Global Standards – We align our products and services to the highest standards of international best practices and utilize our ongoing relationships with global authorities to ensure that our course materials and teaching methodologies are relevant, accurate, and engaging.
Integration with Knowledge E Services – We leverage our comprehensive suite of products and services to provide outstanding end-to-end training solutions by combining our academic domain expertise with innovative technologies and purpose-built products.
Proven Track Record of Success – We are proud to possess a proven track record of success as, Knowledge E has successfully delivered more than 130 training sessions throughout the MENA region in the past 3 and 1/2  years. We have received positive feedback from a variety of learning communities including researchers, research managers, university management, librarians, academic journal editors, and community leaders
Request your Training through the form Request information.