My first time at Frankfurt Book Fair, or Frankfurter Buchmesse in German, turned out to be both dazzling and overwhelming. The venue was huge and it was rather easy to get physically lost; the fair was spread over several exhibition halls. This five-day annual event falls in mid-October with first three days dedicated exclusively to professional visitors and the following two days being open to the general public.
It is the world's largest publishing trade fair in terms of number of exhibitors and serves as a place for thousands of publishing industry professionals to come together from all corners of the globe and share their ideas, negotiate international publishing rights, and discuss new innovations in publishing world.
We exhibited in hall 4.2, booth N66, which was the dedicated hall for the STM & academic publishing industry. With the help of our highly passionate team, we completed setting up our booth a day before the event, thrilled with excitement for the next five days.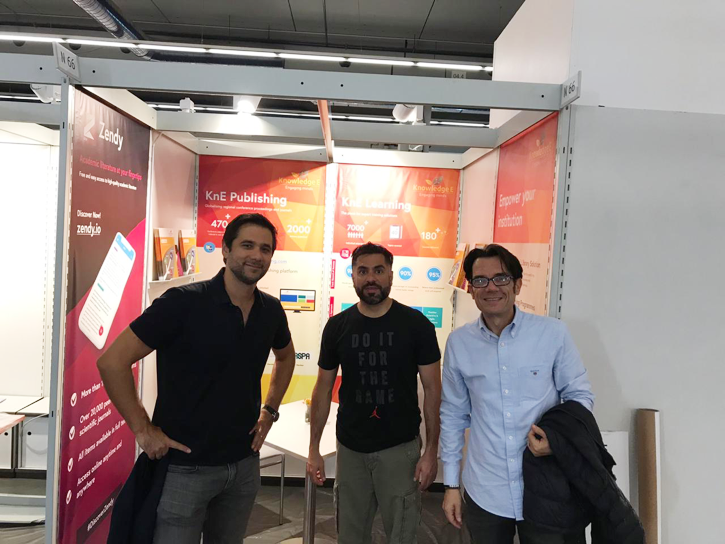 With no trains to catch at the end of the evening, our team members spent more time with one another at networking dinners with both colleagues and industry friends, one on them at the famous Italian restaurant Embassy noticeably being the exceptional one!
Our team had an astonishing number of meetings in just a few days during the event. One of the nice things about the fair this year was that the weather was blessed with blue skies with the temperature being warm enough to sit outside at lunchtime and enjoy the great sunshine. It gave a noticeable boost to people's spirits during the busy week.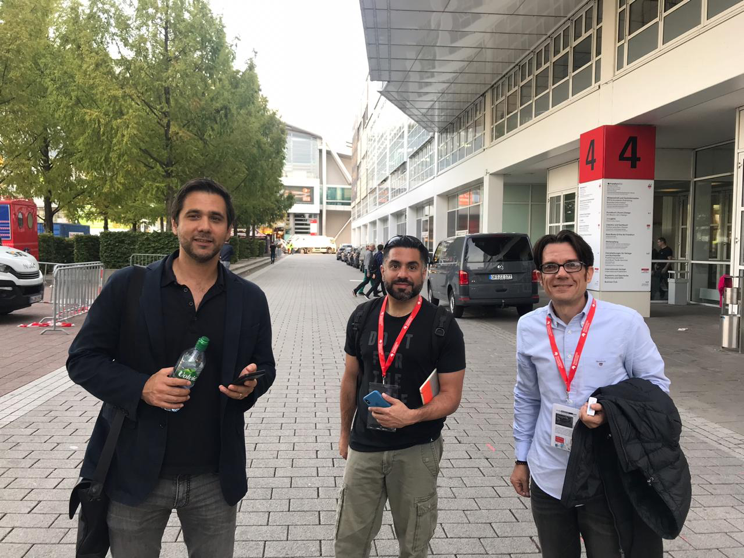 Thank you to everyone who stopped by to visit us this year. We'll be back in Frankfurt next year and look forward to seeing you then!
By Razeem Habeeb, Marketing Executive – Knowledge E