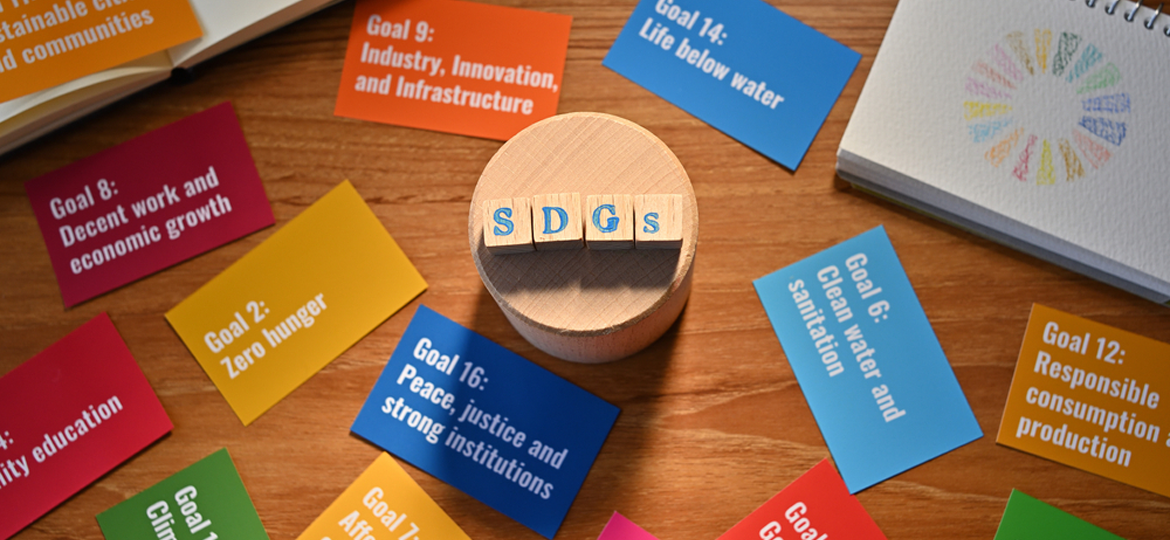 The Sustainable Development Goals (SDGs) and SDG Publishers Compact
The SDGs were set up by the United Nations in 2015 to "provide a shared blueprint for peace and prosperity for people and the planet, now and into the future"*. The aim is for everyone, including governments, organisations, companies, and individuals, to work towards achieving these 17 goals by 2030.
The SDG Publishers Compact was launched in 2020 with the aim of encouraging publishers to take steps to work towards the SDGs in their own way. Knowledge E signed the Publishers Compact in July 2021, becoming only the fifth organisation in the Middle East to do so.
You might be wondering what role publishers can play in supporting the SDGs – it turns out, quite a lot! At the moment, we're reflecting on our first year as an SDG Publishers Compact member and so wanted to share with you what we've been up to so far and our plans for the future.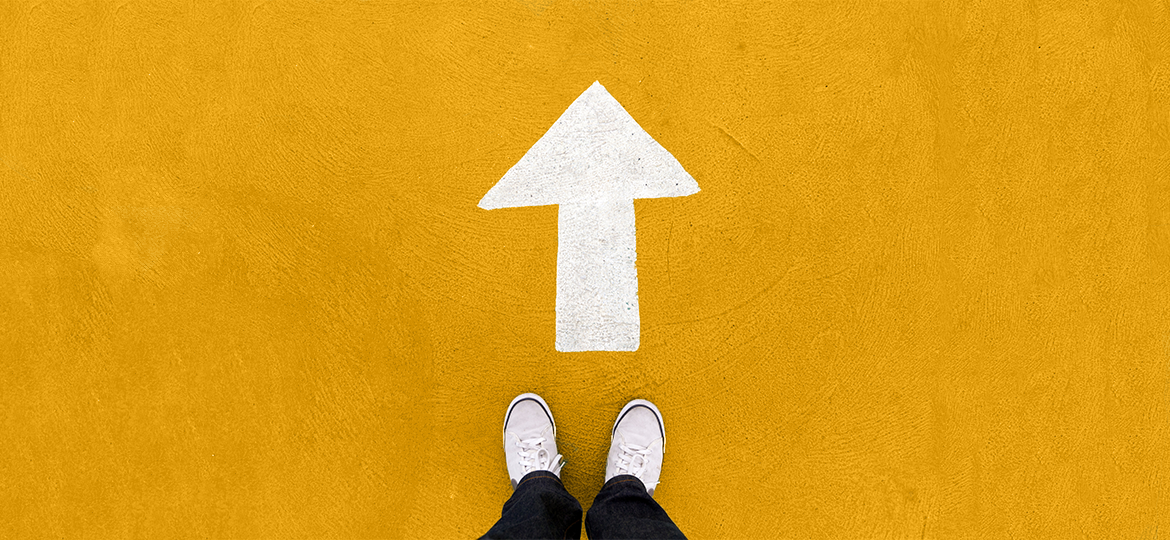 Our First Year
This year, we've focused largely on SDGs 4, 9 and 12 – these are the goals relating to education, research and development, and environmental sustainability. What has this translated to in practice?
Well, firstly, we're committed to helping researchers in emerging economies disseminate their research. To do this, we publish the articles of researchers from these countries, and provide training and support services to help them conduct their research and share their results with as wide an audience as possible.
We also provide Open Access research that communities can use to help tackle the SDGs themselves, for example by working on addressing diseases and conditions particularly affecting people in low- and middle-income countries, fostering women's empowerment in local communities, and developing environmental health, food security and alternative energy strategies. Our Zendy platform also facilitates access to research by allowing users across the world to search seamlessly through millions of Open Access publications and offers affordable access to a wider database of research in countries like Algeria, Bahrain, Jordan, Morocco, Saudi Arabia, Tunisia and the United Arab Emirates where we have launched Zendy Plus.
We're also very focused on improving the quality of, and access to, education – especially in low- and middle-income countries. In addition to the services provided by our corporate arm, we have the Knowledge E Foundation – a registered Community Interest Company, that aims to improve the accessibility, availability, and inclusivity of research and education for everyone, everywhere. Funded by profits from Knowledge E, the Foundation has worked on a range of projects from disaster relief and building schools, to funding education initiatives and Open Research.
We also think it's important to raise awareness about the SDGs and the latest research on related topics, using our website, newsletter, and social media to actively promote the SDG agenda (check out our Earth Hour blog to see what we mean). We have also run a KnE Speaks webinar on SDGs in higher education and have another one coming up on the role of academics and publishers in sustainability.
Finally, within our team itself we've been trying to promote environmental sustainability by encouraging recycling, ensuring eco-friendly practices in the office, and sharing 'Tuesday tips', which promote the idea of taking small steps to embrace sustainability in everyday life.
Looking to the Future
It is important for companies to be mission-driven, and this mission to help in the global SDG efforts encompasses all that we do. We're excited about what we're already doing but we're also determined to look for more ways to improve.
We hope to further spread awareness about the SDGs, including the role of publishers, by running a webinar on sustainable practices in the academic publishing industry, for example. We'd also love to collaborate with other SDG Publishers Compact members, in the UAE where our headquarters is based, and also in other countries where we work, such as Indonesia. Through all of these efforts, we're committed to monitoring and evaluating what we're doing, and using this learning to inform our future evidence-based plans.
We're also currently gearing up for the event we're hosting in October to launch the Forum for Open Research in MENA (F.O.R.M.). This initiative will aim to raise awareness about and support the implementation of Open Research and Open Science practices across the Middle East and North Africa.
Ultimately, everyone has a role to play in building and promoting the practices, systems, knowledge, and perspectives that will cultivate a more sustainable world benefitting individuals, communities, biodiversity and the planet. We're excited to be a part of that journey and hope you will join us too.