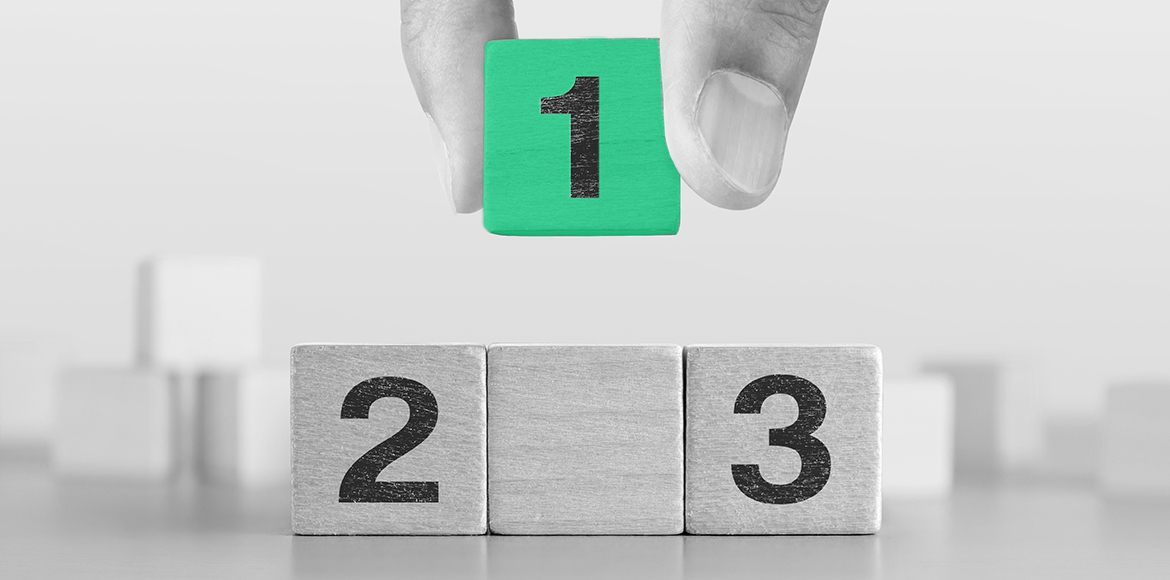 Quacquarelli Symonds (QS), in partnership with Elsevier, has released its rankings for the Executive MBAs for 2021 on June 23rd of this year. The results include more institutions than any previous year with new entries from countries like the UAE, Morocco, Tunisia, Nigeria, Thailand, Colombia, and Mexico.
Up from third place last year, HEC Paris scored 92.3 topping the list for 2021. In a statement he gave to QS, Andrea Masini, Associate Dean for HEC Paris' Executive MBA, attributed his institution's success to "the ability [of the EMBA participants] to make decisions under uncertainty, to be adaptable and agile, to be resilient, and to acquire new competences". Masini continued by explaining that managing uncertainty and disruption is a skill that modern companies are in dire need of today.
Penn (Wharton) dropped from first place to second this year with a total score of 92. IESE Business School in Spain followed closely in third place with total score of 91.9, down from second place. MIT (Sloan) maintained fourth place, and Oxford (Said) placed fifth, up three spots from the previous year.
Chicago (Booth) is still in sixth place while INSEAD tied with London Business School in seventh place. Berkeley (Haas) shares nineth spot with ESADE Business School which rose five spots from 14th place last year.
Nine institutions from the region made it to the global list this year. KFUPM Business School in Saudi Arabia scored 55.5 and placed 59th. In 65th place, Sabanci University in Turkey scored a total of 53.6. Two other universities from the Middle East made it to the top 100; AUC School of Business in Egypt which placed 95th and the American University of Beirut in Lebanon which placed 100th.
The following regional universities placed in the 100+ ranks:
Koç University Graduate School of Business – Turkey
United Arab Emirates University – United Arab Emirates
University of Sharjah – United Arab Emirates
GROUPE ISCAE – Morocco
Mediterranean School of Business (MSB) – Tunisia
Joint Programmes top five
The Joint Executive MBA Rankings listed 26 programmes this year with TRIUM (HEC/LSE/NYU) retaining top spot for another year. London Business School's EMBA-Global Americas & Europe ranked second while Kellogg/HKUST slipped to third place. Falling from third place, Tsinghua/Insead ranked fourth this year followed by IE Business School's Brown Executive MBA programme in fifth spot.
A- Asia Pacific:
1st – Chicago (Booth) – Chicago, London, Hong Kong
2nd – INSEAD – Fontainebleau, Abu Dhabi, Singapore, France
3rd – National University of Singapore Business School – Singapore
B- Europe:
1st – HEC Paris – Paris, Doha, France
2nd – IESE Business School – Barcelona, New York (NY), Silicon Valley, Spain
3rd – Oxford (Said) – Oxford, United Kingdom
C- Latin America:
1st – Pontificia Universidad Católica de Chile – Santiago de Chile, Ciudad de Guatemala, Norway
2nd – Instituto Tecnológico Autónomo de México (ITAM)– Mexico City, Mexico
3rd – INCAE Business School – Alajuela, Costa Rica
D- The Middle East and Africa:
1st – HEC Paris – Paris, Doha, Qatar
2nd – INSEAD – Fontainebleau, Abu Dhabi, Singapore, France
3rd – London Business School – Dubai, United Arab Emirates
E- North America:
1st – Penn (Wharton) – Philadelphia, San Francisco, United States
2nd – MIT (Sloan) – Cambridge, United States
3rd – Chicago (Booth) – Chicago, London, Hong Kong, United States
From Mexico, two new universities – Instituto Tecnológico Autónomo de México and Universidad de Monterrey – were featured in the Global Executive MBA Rankings this year. Similarly, from Nigeria, Lagos Business School ranked 80th this year. Other new entries include Lingnan – Sun Yat-sen University and Shanghai University from China, Universidad Externado de Colombia and ICESI Business School from Colombia, and Sasin School of Management from Thailand.
EMBA assessment methodology
The QS Executive MBA Rankings are selected according to the below criteria:
• Employer Index (30%)
• Thought Leadership (25%)
• Salary Uplift (10%)
• Promotions (10%)
• Years of Experience (5%)
• Management Experience (5%)
• C-Suite Experience (5%)
• Number of Nationalities (5%)
• Female Representation (5%)
Forge world-class universities
Improving your institution's ranking, developing its research potential, and refining its reputational advantages are what our elaborate, individualised training and consulting programmes are designed to do. For more information on how Knowledge E can help enhance your institution's leadership excellence, click below.