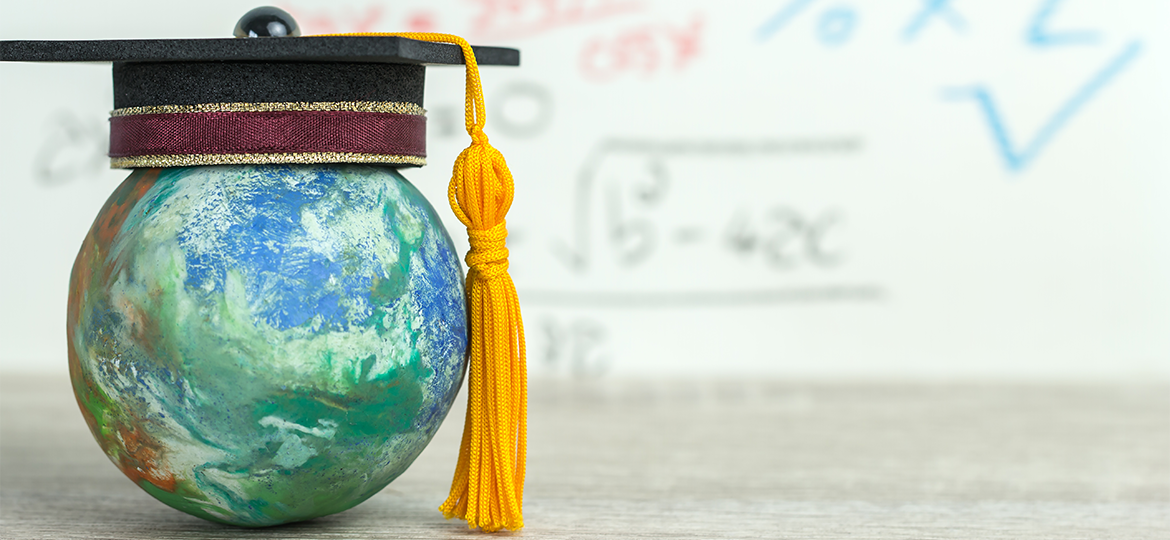 QS has announced their 2021 edition of the top universities in Asia. This year's ranking features 650 institutions compared to last year's 550, making it the biggest Asia ranking yet.
The National University of Singapore retains its top spot in the ranking with an overall score of 100. They earn perfect scores on academic reputation, international faculty, and inbound exchange. Tsinghua University from mainland China ranked second, jumping two positions from last year with a score of 98.47. Nanyang Technological University from Singapore ranks third with a total score of 98.16. The University of Hong Kong places fourth with an overall score of 97.95.
Three universities from mainland China follow with Zheijang University placing fifth, followed by Fudan University as sixth, and the Peking University in the seventh place. The Hong Kong University of Science and Technology retains its place in the eighth position with a perfect score on citations per paper. Universiti Malaya from Malaysia ranks ninth climbing four places from last year. Finally, Shanghai Jiao Tong University from mainland China places tenth with an overall score of 94.12.
Mainland China dominates the overall list with over 120 universities included in this year's rankings. Meanwhile, India, Japan, and South Korea are the next most represented study destinations. These four countries combined make up 65 percent of the total list for 2021.
QS Ranking Methodology
The methodology used to create the Asia University rankings is similar to that used for the QS World University Rankings, but this has been calibrated with some additional indicators and adapted weightings.
There were 11 indicators used to compute the table, which are as follows: academic reputation (30%), employer reputation (20%), faculty/student ratio (10%), international research network (10%), citations per paper (10%), papers per faculty (5%), staff with PhD (5%), proportion of international faculty (2.5%) and proportion of international students (2.5%), proportion of inbound exchange students (2.5%) and proportion of outbound exchange students (2.5%).
Forge World-Class Universities
Assess, develop, and implement strategies to improve your institution's leadership excellence and aid global reputation ambitions with our training and consulting programs. Click here for more information.
Sources:
QS Asia University Rankings 2021