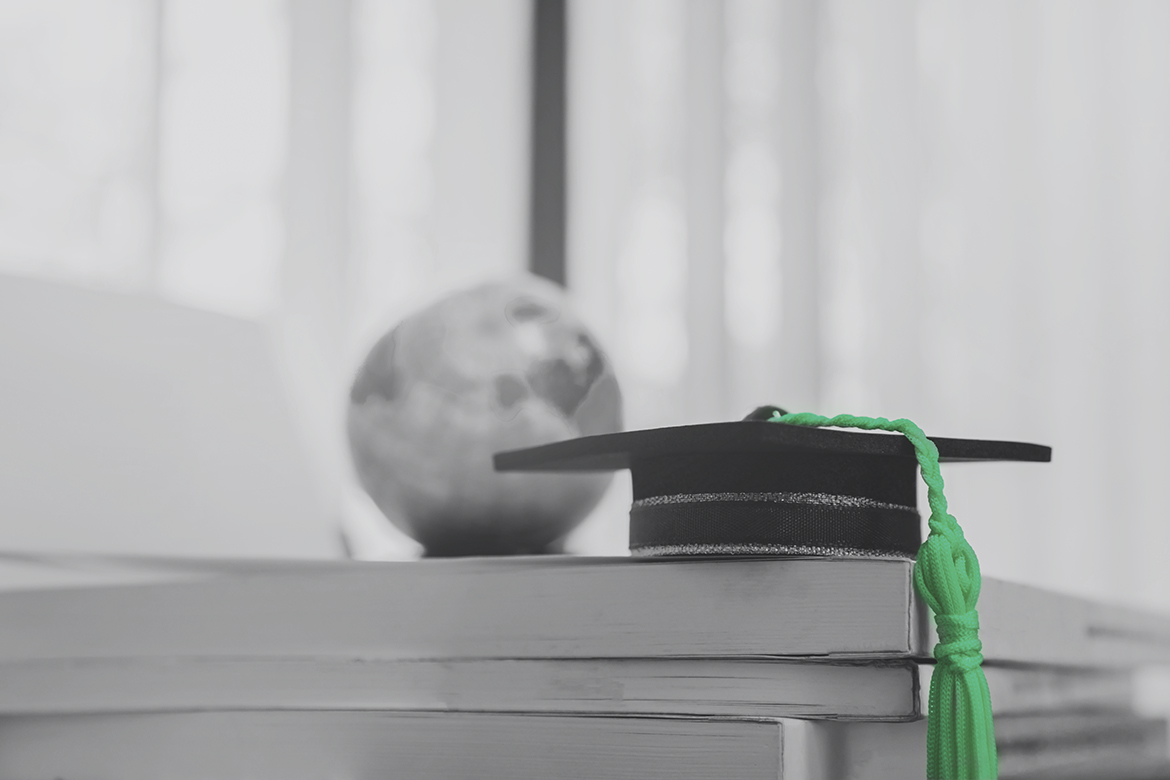 Times Higher Education (THE) releases its 2021 edition of the Emerging Economies University Rankings. There are 606 universities included in this year's rankings, up from 533 in 2020.
China is the most represented country in the 2021 ranking, with 91 institutions, and home to the top five universities in the table. Tsinghua University takes the top spot for the fourth consecutive year. Peking University comes in second, followed by Zhejiang University in third. Fudan University takes the fourth spot, with Shanghai Jiao Tong University as fifth.
The UAE is well represented in the rankings by five different universities. Khalifa University from Abu Dhabi places in the top 20. The other universities on the list are United Arab Emirates University (33rd), University of Sharjah (109th), American University of Sharjah (184th), and Zayed University (201-250).
Further representation from the MENA region was from Jordan, Kuwait, Oman and Egypt. Jordan University of Science and Technology ranks 77th and the University of Jordan moves to the top 200, placing 177th. For the first time in the THE rankings series, Jordan sees two institutions within the top 200.
Kuwait University, however, slips one band lower from 201-250 to 251-300. Sultan Qaboos University from Oman also enters the top 200 for the first time, moving from the 201-250 band the 175th position. Mansoura University from Egypt is now the country's top 100 representative, moving up from 102 to joint 94th position.
These results indicate that universities from emerging economies are improving at a faster rate than universities from developed regions. Although, there are areas where emerging universities are still behind, like research productivity and citation impact, where scores are well below the world distribution.
"As always, it is excellent to see the continued advancement of universities across the MENA region. Applying different weightings to the THE performance indicators not only reflects the importance of development priorities in emerging economies, but it also acknowledges that fact that the contribution of universities to the achievement of these priorities often differs between emerging and developed economies. This methodology enables a more diverse representation of universities in ranking lists such as these and affirms the value of strategic priorities that positively impact a university's community." –  Head of Training and Consulting, Knowledge E, Samantha Miles
Emerging Economies University Rankings methodology
The Emerging Economies University Rankings 2021 focus on a unique group of institutions. To ensure that they are judged properly, THE adjusts the performance indicators in the World University Rankings.
The Emerging Economies University Rankings use the same 13 calibrated performance indicators from the World University Rankings. These indicators are recalibrated to reflect the characteristics of the emerging economy universities.
The performance indicators are grouped into five areas: Teaching (30%); Research (30%); Citations (20%); International outlook (10%); and Industry income (10%).
Forge World-Class Universities
Assess, develop, and implement strategies to improve your institution's leadership excellence and aid global reputation ambitions with our training and consulting programs. Click below for more information.