The new year is upon us! Now is the perfect time to start over. No matter what your goals are for this year, keeping up with the latest academic literature can inspire new ideas for research and professional development. From coping mechanisms to weight management, here are some of the most read articles from our KnE Publishing platform during December 2020: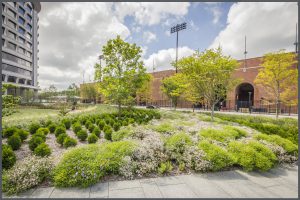 1. Biophilic Design Applications: Putting Theory and Patterns into Built Environment Practice
Humans are increasingly disconnected from nature due to rapid urbanisation. Biophilic design offers a sustainable design strategy that seeks to reconnect people with the 'natural environment'. This article from KnE Engineering reviews the application of biophilic design in Australia and considers its value to humans. Can biophilic design improve emotional wellbeing?
Continue reading here.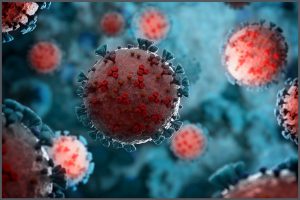 2. COVID-19 in Sudan: Will the Mitigation Efforts Win Against the Virus?
The COVID-19 pandemic has had a greater detrimental impact on some countries than others. This article from the Sudan Journal of Medical Sciences discusses Sudan's ability to prevent and contain the pandemic. What challenging factors jeopardised their efforts?
Continue reading here.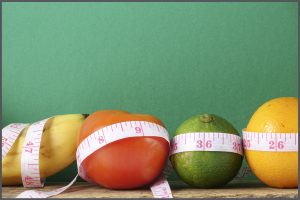 3. Weight Management for Athletes: Important Things to be Considered
Even though they exert high amounts of energy in training, weight management for athletes can be difficult and in some cases, risky for their health. This article from Arab Journal of Nutrition and Exercise examines the most recently published data on weight-management for professional and recreational athletes of all ages. 
Continue reading here.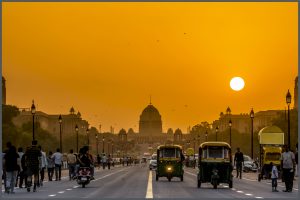 4. The Impact of Tourism on Indian Culture
Tourism impacts both cultures and societies, and can cause significant changes in communities. This paper from KnE Social Sciences discusses the impact of tourism on Indian culture, considering the vital question of how to protect and maintain cultural heritage while encouraging domestic and international tourism. 
Continue reading here.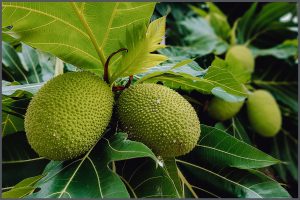 5. Detection of Alkaloid, Flavonoid, and Terpenoid Compounds in Bread Leaves and Pulps
Breadfruit is a medicinal plant that has been used in Indonesia to alleviate the symptoms of diabetes. This article from KnE Life Sciences determines and compares the alkaloid, flavonoid, and terpenoid extracts in the leaves and the pulps of breadfruit.
Continue reading here.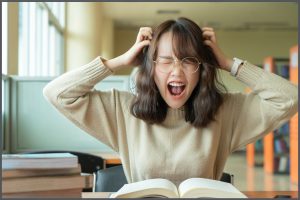 6. Coping Mechanisms and Academic Performance Among Filipino Undergraduate Students
College can be a stressful time for many students. This study from KnE Social Sciences explores the coping mechanisms of a group of students and how well they respond to stressful situations. Is there a significant relationship between the student's coping mechanism and academic performance?
Continue reading here.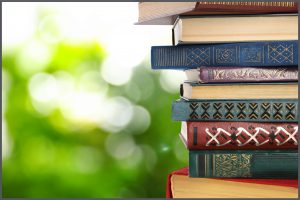 7. Cultural Imperialism: A Concept and a Phenomenon
This article from KnE Engineering explores the concept of cultural imperialism. Drawing on the ideas of Edward Said, Herbert Schiller, Phil Harris, Johan Galtung and Peter Golding, it provides different definitions of the meaning of cultural imperialism.
Continue reading here.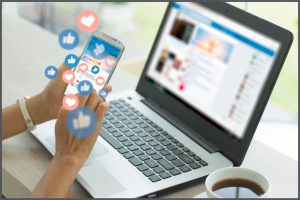 8. Globalisation, Social Media and Public Relations: A Necessary Relationship for the Future?
Social media has had a profound effect on public relations, creating new opportunities and challenges for brands. This article from KnE Social Sciences investigates how social media has reshaped public relations in the newly globalised era. How are international organisations using social media to promote their ideas and views?
Continue reading here.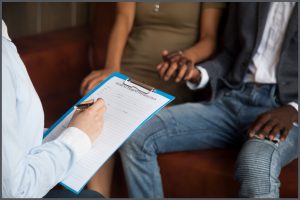 9. Success Rate of Pregnancy after PESA, TESE and ICSI in Jakarta
This article from KnE Medicine is a retrospective study of 123 male patients with azoospermia. It discusses the methods of PESA, TESE and ICSI currently available for sperm acquisition. Which method was the most effective?
Continue reading here.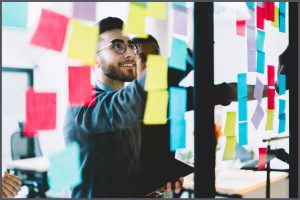 10. Identifying Motivational Factors Impacting Entrepreneurship: Evidence from an Emerging Economy
The emergence and development of entrepreneurship is a growing phenomenon in today's globalised world. This article from KnE Social Sciences explores the motivations behind entrepreneurs. What are these motivating factors?
Continue reading here.
To continue discovering more Open Access articles visit the KnE Publishing platform: www.knepublishing.com