Are you looking for Open Access academic literature for your next great idea? On our KnE Publishing platform, you can access thousands of articles and dip your toes into new subjects and interests! 
From sleep disorders to interdisciplinary teaching in physical education, here are May's top 10 reads: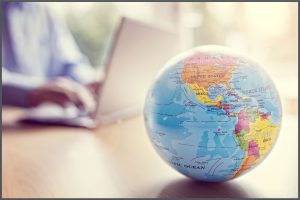 1. Globalisation, Social Media and Public Relations: A Necessary Relationship for the Future?
Globalisation is gradually ensuring the homogenity of all goods and services, together with social and cultural influences around the world. This paper from the KnE Social Sciences series investigates how social media has reshaped public relations in the newly globalised era.
Continue reading here.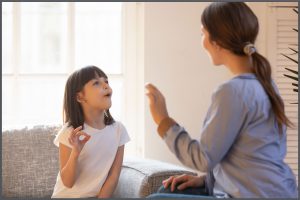 2. Behaviouristic Theory and its Application in the Learning of Speech      
Behaviouristic theory is an approach to learning based on the idea that all behaviours are acquired through conditioning. This article from the KnE Social Sciences series tests the application of Thorndike and Skinner's behaviouristic learning theory, particularly in storytelling learning.
Continue reading here.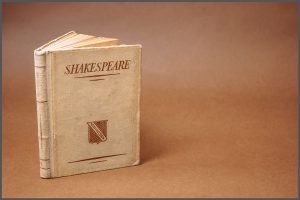 3. Supernatural Power in William Shakespeare's The Tempest
The Tempest is a tragi-comedy by William Shakespeare and is believed to be one of the last plays that Shakespeare wrote alone. This paper from the KnE Social Sciences series discusses the role of supernaturalism and magic in the play.
Continue reading here.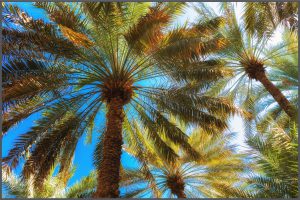 4. The Prophylactic Effect of Date Palm (Phoenix Dactylifera L.) Fruit Extract on Testicular Toxicity Induced by Formaldehyde: An Experimental Study
Prolonged contact with formaldehyde (FA) could have harmful effects on fertility. This article from the International Journal of Reproductive BioMedicine investigates the prophylactic effects of date palm fruit extract on FA-induced testicular toxicity in male mice.
Continue reading here.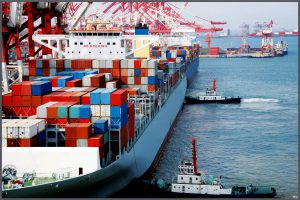 5. Risk Assessment of Work Accidents Among Loading and Unloading Workers at Terminal III (Ocean-going) of the Port of Tanjung Priok
Loading and unloading activities when loading goods from ship to port or vice versa are associated with a high risk of work accidents. This article from the Kne Life Sciences series identifies and assesses the risks and hazards associated with the process of loading and unloading goods.
Continue reading here.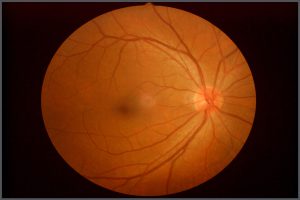 6. Intravitreal Medications for Retinal Vein Occlusion: Systematic Review and Meta-analysis
Retinal vein occlusion (RVO) is caused by thrombosis in central, hemi-central, or branch retinal veins. This paper from the Journal of Ophthalmic and Vision Research evaluates the outcomes of different intravitreal injections for the treatment of RVO.
Continue reading here.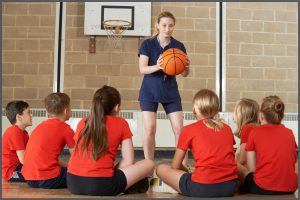 7. Interdisciplinary Teaching in Physical Education 
The interdisciplinary approach has risen in the modern curricula as it is considered an essential and challenging technique. This article from the Arab Journal of Nutrition and Exercise discusses physical education as a prime content area for interdisciplinary learning.
Continue reading here.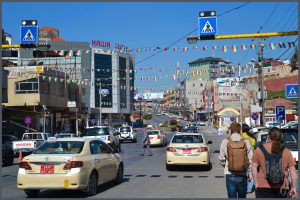 8. Iraq's Transport Strategy
Iraq has witnessed significant development achievements in various sectors, including its transport infrastructure. This study from the KnE Engineering series explores some of these developments and the longer term strategies being put in place.
Continue reading here.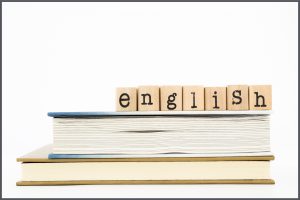 9. A Phonology-based Study: English Pronunciation Inconsistency
English is not a phonetic language, so we often do not pronounce a word the same way it is spelt. This phonology-based study from the KnE Social Science series offers a qualitative discussion of English pronunciation inconsistency.
Continue reading here.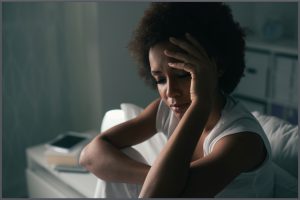 10. Fatigue, Nonrestorative Sleep and Associated Factors Among Sudanese Patients with Type 2 Diabetes: A Case-Control Study
Chronic fatigue is common among patients with diabetes. This article from the Sudan Journal of Medical Sciences assesses fatigue, excessive daytime sleepiness and insomnia among patients with type 2 diabetes mellitus in Sudan.
Continue reading here.
To continue exploring more visit the KnE Publishing platform: www.knepublishing.com