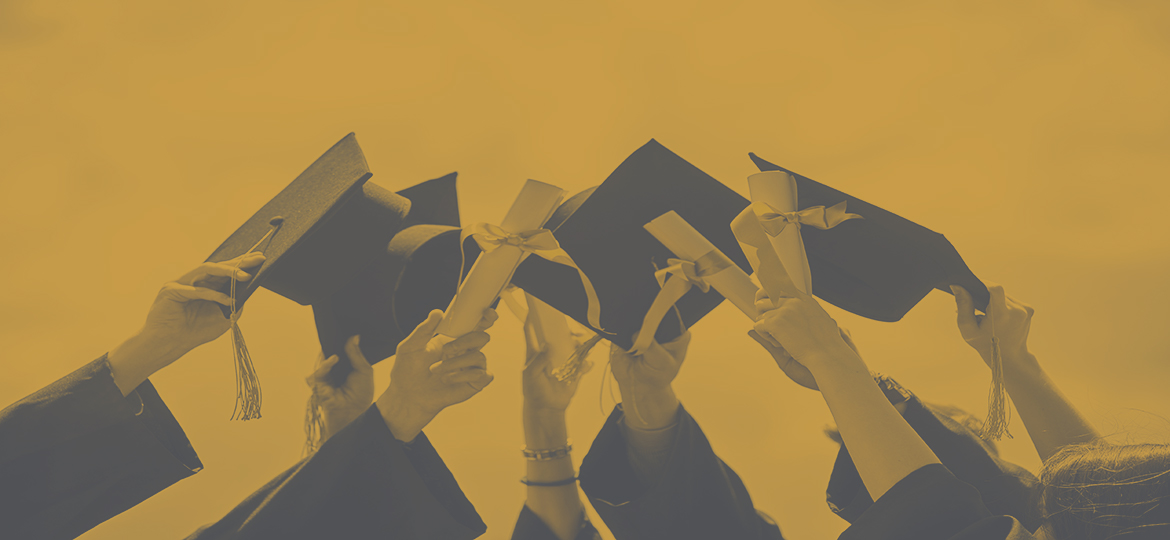 Times Higher Education reveals its Asia Rankings for 2020
Times Higher Education (THE) released its 2020 Asia University Rankings table listing the top colleges and universities from 30 territories.
The list includes countries from the GCC. The Saudi Arabian university, King Abdulaziz University, ranked 26. From the United Arab Emirates, Khalifa University ranked 31, the highest ranking university for the country. Notably, they scored 100 on industry income and 94 on international outlook. The United Arab Emirates University ranked 38 with a high score of 91 on international outlook. The University of Sharjah ranked 169 while the American University of Sharjah is on rank 201-250. These numbers represent how well Middle East institutions are contributing to higher education and overall global performance.
China and Hong Kong are the most represented areas in the top 10, with three universities each. Japan dominates the total list with 110 universities in the ranking, while China came in second with 81 universities and India third with 56 universities.
Tsinghua University from China topped the list, with an overall score of 82.8. Peking University, which is also from China, ranked second. The National University of Singapore ranked third. The top two universities (Tsinghua University and Peking University) are consistent with their standing as they were also the top Asian universities from the world rankings.
Furthermore in the Middle East, the list includes 40 universities from Iran, with the Babol Noshirvani University of Technology placing their highest at 48. Turkey, on the other hand, has 34 universities on the list.
Methodology
THE uses the same 13 performance indicators from the world rankings to calculate its Asia rankings. However, these indicators are calibrated to reflect the priorities of Asian institutions.
The performance indicators are grouped into five areas: teaching (the learning environment); research (volume, income and reputation); citation (research influence); international outlook (staff, students and research); and industry income (knowledge transfer).
As these indicators are tweaked for Asian universities, knowledge transfer, research income, and research productivity are given more importance while teaching and research reputation are given less. This calculation shows how Asian universities thrive more on industry related programmes.
These rankings become more competitive each year, with multiple discussions on methodology. Thus it becomes a challenge for institutions to keep up with new listings each year. Regardless of this, it is clear that Asian universities continue to succeed in their specialties such as business, engineering, social science, physical science, and technology.
Would you like to learn more about increasing your institution's performance in international university rankings? Inquire about our training courses and consultancies for 'Accelerating Rankings Performance' here.
Sources:
https://www.timeshighereducation.com/news/asia-university-rankings-2020-results-announced
https://www.timeshighereducation.com/news/world-university-rankings-2020-results-announced