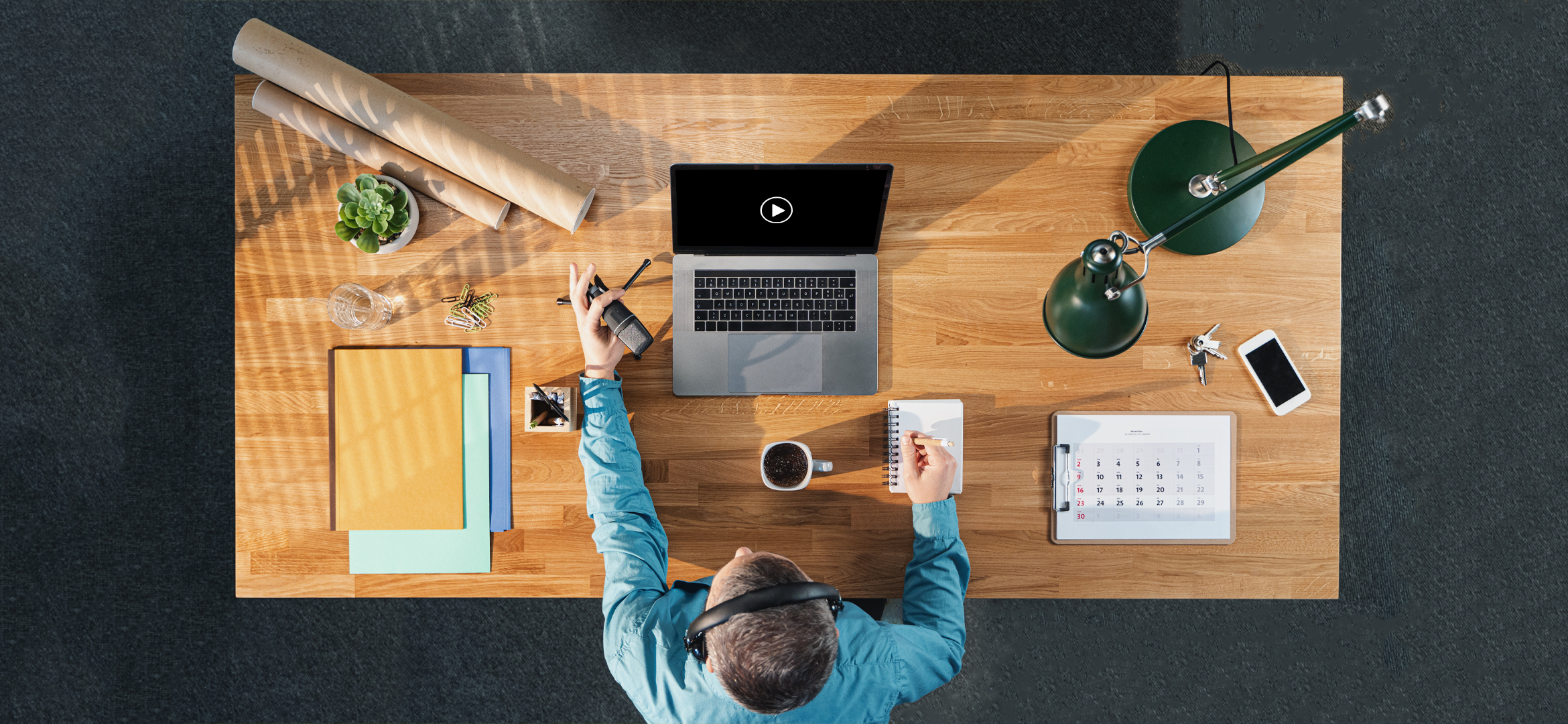 Our Head of Publishing, Emily Choynowski, discusses the benefits of video abstracts for research promotion.
As researchers, we work for years to produce publishable material – because in order to have relevance and impact, research needs to be shared, discussed, and used. This is true across every discipline, from life-saving medical sciences to in-depth literary analysis. Luckily, as authors, we have more ability to control and support the promotion of our work than ever before and the proliferation of digital content and social media platforms in recent years allows us to showcase our work to global audiences.
The transition to online media and Open Access content means we are no longer restricted to small coteries of specialist experts but can engage with wider online communities. Moreover, we can now frame our research in different ways for different audiences, from engaging blog posts and bitesize nuggets of information on Twitter to chatty video abstracts for non-specialists.
In fact, KnE Publishing recently launched a new video abstract feature as part of our publishing services portfolio, designed to help authors and journals increase the reach and impact of their research and develop new audiences around the world.
These video abstracts are particularly valuable as they allow researchers to promote published work in a more accessible and engaging medium. For the researcher, this has two benefits:
1) It raises online visibility.
2) It allows the creation of easily digestible summaries of the research, suitable for both time-poor researchers and non-specialist audiences (including social policy makers and the Press).
And best of all – it is so easy to do!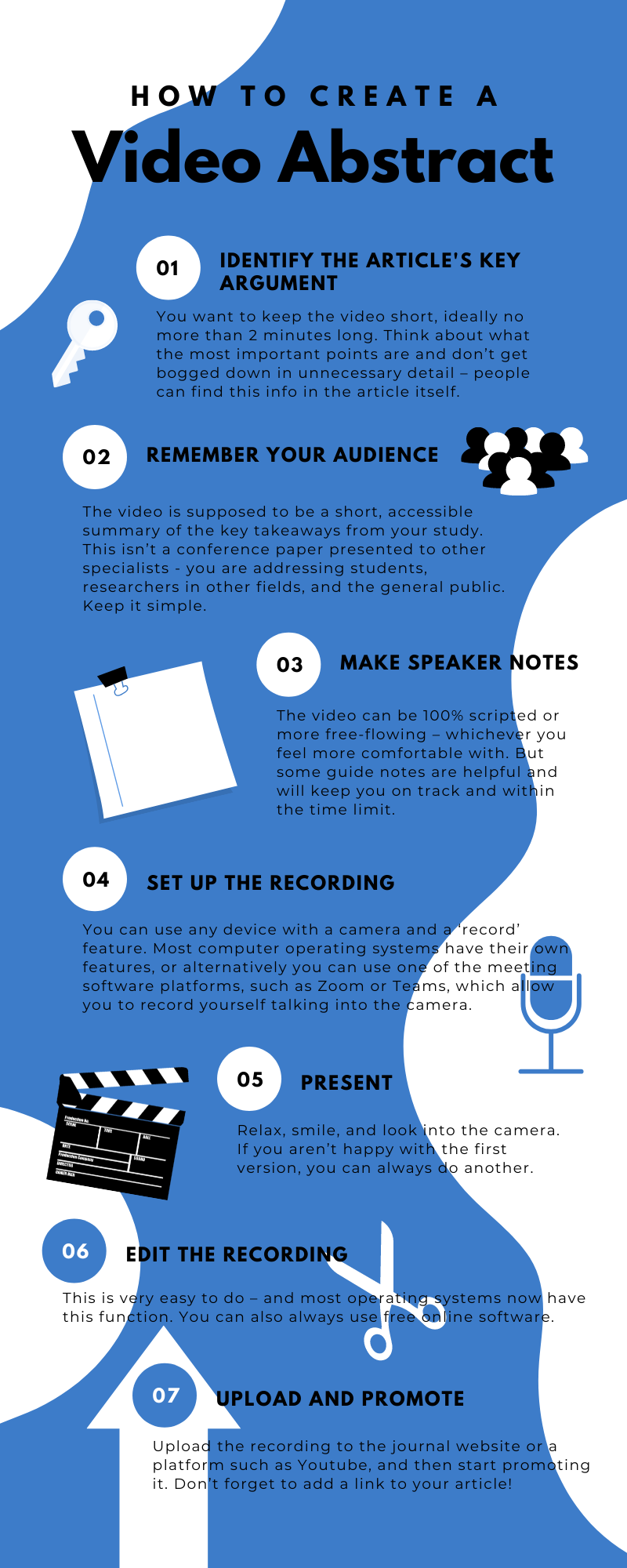 The key is to be clear and concise, and to focus on what message you want to deliver!
For more tips on how researchers can promote themselves and their work, read a new editorial on this topic in the Sudan Journal of Medical Sciences.