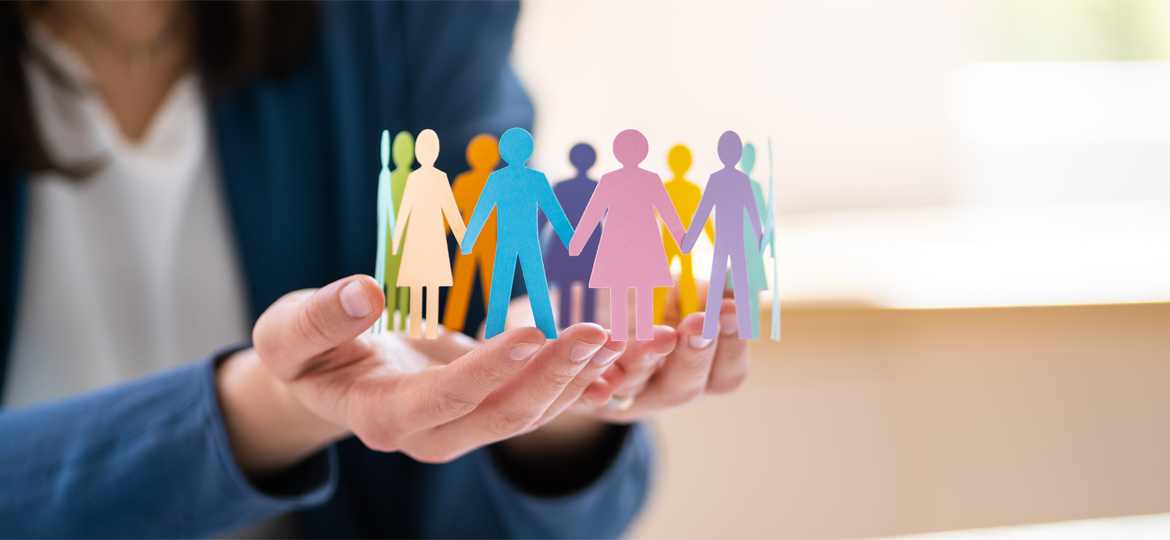 Knowledge E has proudly adopted the principles of the Coalition for Diversity and Inclusion in Scholarly Communications (C4DISC). As an Open Access publisher empowering researchers from emerging economies to publish their research and expand their reach, we believe that the principles of C4DISC align perfectly with ours.
"A number of surveys in recent years have shed light on the lack of diversity in scholarly communications. From issues of gender equality to the noticeable lack of ethnic diversity in our workforce, there is an increasing awareness that, as an industry, we are not a model of inclusivity. Publishing is truly a global enterprise yet that diversity is not reflected in our collective demographics." – from the C4DISC website.
By adopting these principles, we are reaffirming our belief in the importance of the work we do daily to promote a research culture within the region and make high-quality research more accessible to everyone. We view research as a noble endeavour that seeks to uncover and analyse the truths of the world we live in and consider publishing, by extension, to be a vital form of sharing this knowledge with the world. Every researcher regardless of their gender, race, religion, or nationality has something to offer the world, and we believe it is our duty to facilitate this knowledge exchange.
As we intensify our efforts towards achieving these principles within the knowledge and scholarly community and within Knowledge  E, we urge other entities to adopt the C4DISC principles and consider how their organisation can play an active role in improving "equity, inclusion, diversity, and accessibility in scholarly communications".
The C4DISC website offers valuable resources that are available for anyone wishing to learn more or raise awareness about the importance of inclusion within the research and publishing community. Insightful articles, toolkits, video and outreach resources, are all made available through the efforts of activists, volunteers, and supporting organisations.
Learn more about the C4DISC's work and its Joint Statement of Principles here.