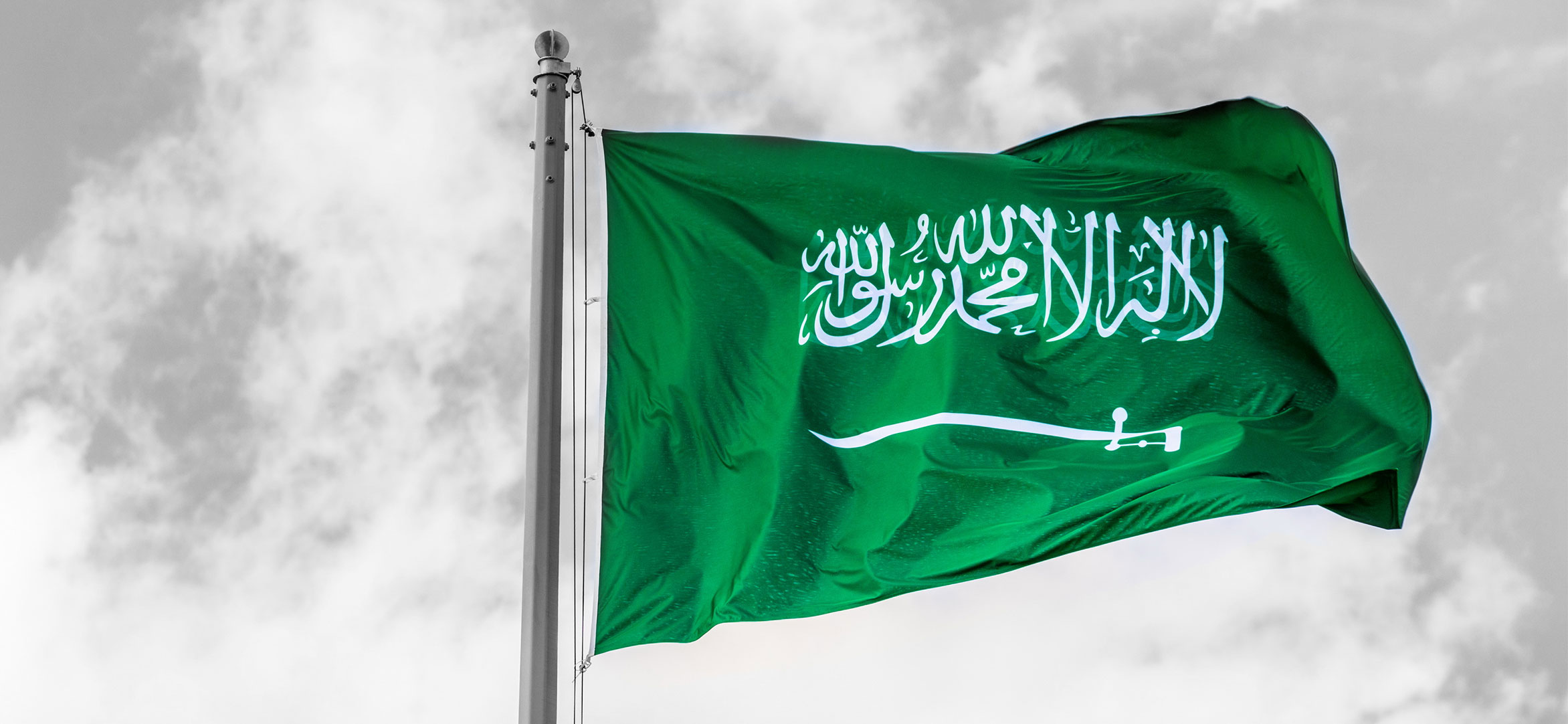 DUBAI, United Arab Emirates, 9th April 2021 – Knowledge E is pleased to announce that it is expanding its presence to Saudi Arabia.
Knowledge E's headquarters are based in Dubai, United Arab Emirates and have been operating for 8 years, working towards its vision of building a more knowledgeable world. The new office in Saudi Arabia will allow Knowledge E to support the country's aspiring plans to move from a natural resources-based economy towards a knowledge-based society.
Knowledge E aims to support Saudi Arabia in achieving its envisioned goals of creating a culture of research, innovation and entrepreneurship. The new office will offer all of Knowledge E's professional services, including publishing services, scholarly and research capacity building, consulting and training programmes, and providing content and digital library solutions to K-12 through to academic and research institutions. Knowledge E also intends to provide strategic support to Saudi Arabia's economic transformation and industrial upgrade.
"The opening of Knowledge E's Riyadh office is a major milestone and an important step towards realising our goal of building a more knowledgeable world. Our move to the region aims to support Saudi Arabia's 2030 vision of building a vibrant society with a thriving economy. The new office will be the first of many important changes for the company in 2021." – Founder and CEO, Knowledge E, Kamran R. Kardan

"The decision to expand our presence to Riyadh was a logical step in our business growth strategy," said Ahmed Youssef, Head of Sales Content & Digital Libraries at Knowledge E. "We have the opportunity further to expand our professional services, better support our partners as well as increase our ability to serve current and future markets."
To learn more or enquire about how we can work together, you can email the Knowledge E team at info@knowledgee.com.
About Knowledge E
Established in 2012, Knowledge E's name was fast to become synonymous with collaboration, professionalism and innovation. Head-quartered in Dubai, United Arab Emirates, and supported by a team of over 40 highly engaged professionals, Knowledge E works closely with over 200 clients world-wide from various types of organisations and government entities within the research and education sector to support their continued innovation and development. This is achieved by providing leading expertise, information resources and software solutions. Since its inception, Knowledge E has prudently expanded its expertise, services and technology in line with its vision of developing 'a more knowledgeable world'.
Knowledge E's three core offerings are the 3D's; 'Discover', 'Develop' and 'Disseminate'. 'Discover' through the KnE Digital Library Solutions powered by Zendy (www.zendy.io) for research literature discovery, as well as tailored content packages; 'Develop' through the KnE Training Programmes, supporting capacity building and skills development within academia as well as the KnE Consulting Projects, serving universities on their mission to become 'world-class universities'; and 'Disseminate' through the KnE Publishing Services and the platform for Open Access publishing of regional journals and conference proceedings.