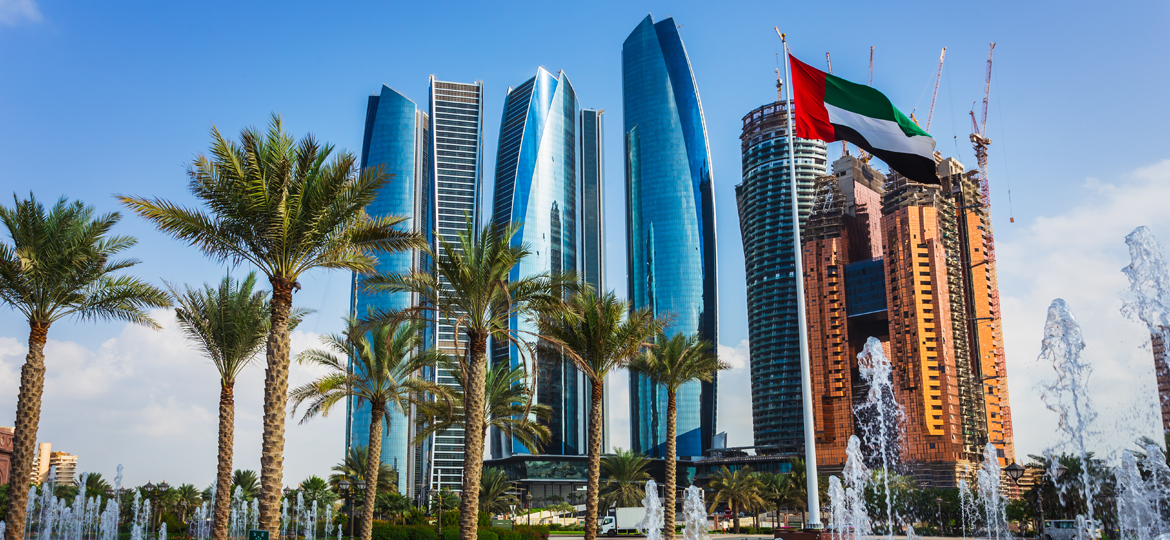 DUBAI, United Arab Emirates, 29 of September, 2022 — Knowledge E has expanded its presence in the Middle East and North Africa (MENA) region by setting up its first office in Abu Dhabi, the capital of the United Arab Emirates.
The Abu Dhabi office will support Knowledge E's efforts to achieve a more knowledgeable world in line with its vision. The company has five other offices around the world, including two in Dubai and one each in Saudi Arabia, Egypt, and the United Kingdom. Working with higher education institutions, publishers, and scholars to solve society's most significant challenges, Knowledge E aims to make scholarly discovery barrier-free.
Kamran Kardan, the CEO and founder of Knowledge E, said: "Establishing our presence in the UAE capital is a significant milestone for us, with the nation announcing its vision to build a sustainable knowledge-based economy, a central pillar of the UAE Centennial 2071. In addition to strengthening our extensive operations and attracting top talent, the new office in Abu Dhabi will focus on developing the education sector and upskilling youth and professionals for careers of the future."
He added: "Our investment in the new office underlines our commitment to support the vision of the UAE President, His Highness Sheikh Mohamed bin Zayed Al Nahyan, to enable the nation to keep pace with the changes in the knowledge economy. We believe that the availability, quality, and pursuit of knowledge are fundamental for advancement. Over the years, we have helped institutions advance the quality of their research, move towards teaching excellence, upgrade library technology, services, and practices, and advance scholarship through journal publication, management, and training."
The UAE Centennial 2071, announced by His Highness Sheikh Mohammed bin Rashid Al Maktoum, Vice-President and Prime Minister of the UAE and Ruler of Dubai, is based on four pillars: education, economy, government development, and community cohesion. The project's goal is to ensure that the UAE becomes the best country in the world by 2071.
The nation is currently ranked number one in the Arab world and 11th in the world out of 154 participating countries in the United Nations Development Programme's (UNDP) latest Global Knowledge Index (GKI). The UAE has achieved top scores in pre-university education (60.8%), enabling environment (55.3%), economy (52.9%), technical learning and professional training (51.2%), higher education (46.1%), ICT (43.3%), as well as research and development and innovation (31.4%).
To learn more about our operations in Abu Dhabi and how we can assist you, please send an email to info@knowledgee.com.