Knowledge E offers use of its publishing platform KnEpublishing.com – a fully online service using the platinum open–access model that raises the visibility and durability of your conference by providing an electronic version of the proceedings papers freely accessible to scholars all over the world.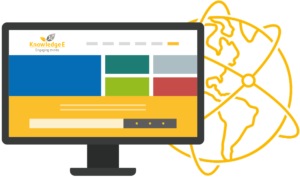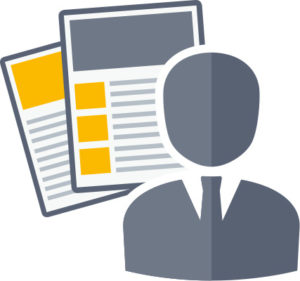 Knowledge E generates a Crossref digital object identifier (DOI) for each proceedings paper and deposits the DOIs in the Crossref database making them easily discoverable, readable and citable. Most regional conferences go unpublished and have limited durability beyond the closing ceremony and are routinely overlooked by international databases rendering them invisible to the world. Publishing your conference proceedings on the KnE Publishing Platform enables you to benefit from a range of services saving you time and raising the impact and durability of your conference:
Fill-in the form regarding your conference proceedings publishing queries.
To explore more on how we can work together, please contact us per email at publishing@knowledgee.com or submit your query through the request information form.