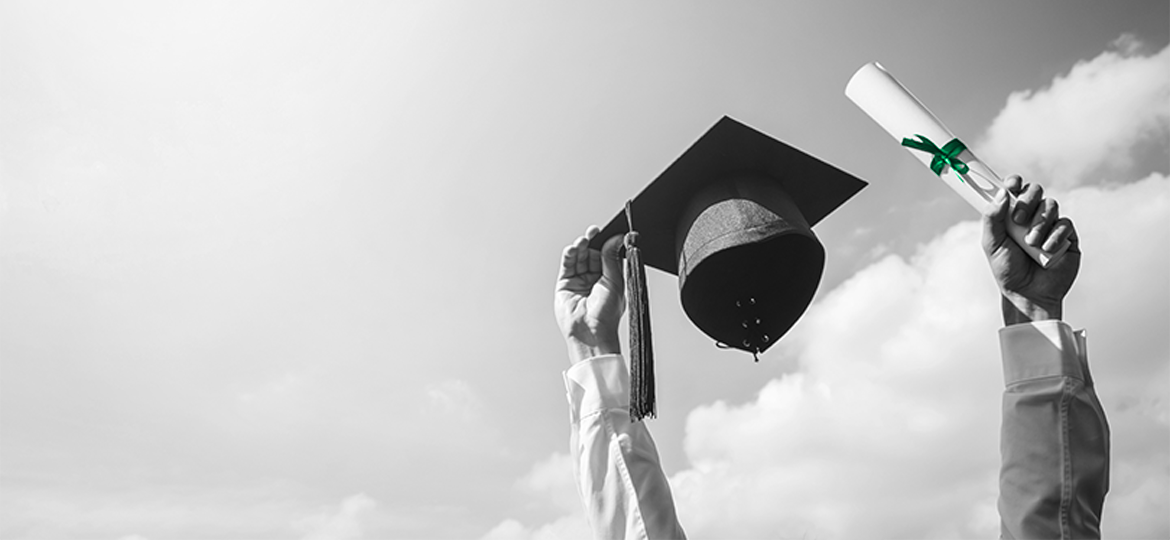 Shanghai Ranking released its 2021 Academic World Ranking of Universities (ARWU). The final published list includes 1000 universities, although more than 2000 universities were initially ranked. A total of 63 territories and regions were listed. The two most represented countries were the United States and China, with 200 and 180 institutions, respectively.
The top ten:
Similar to last year's rankings, Harvard is still occupying the first spot with a total score of 100. Standford follows in second place with an overall score of 75.9. In third place, the University of Cambridge scores 70.6, and the Massachusetts Institute of Technology (MIT) scores 69.5 in the fourth position. The University of California, Berkeley places fifth, followed by Princeton University in sixth place. Up two spots from last year, Oxford University makes an appearance in seventh place this year. Three US universities occupy the last three spots within the top ten in eighth, ninth, and tenth place: Columbia University, California Institute of Technology, and University of Chicago.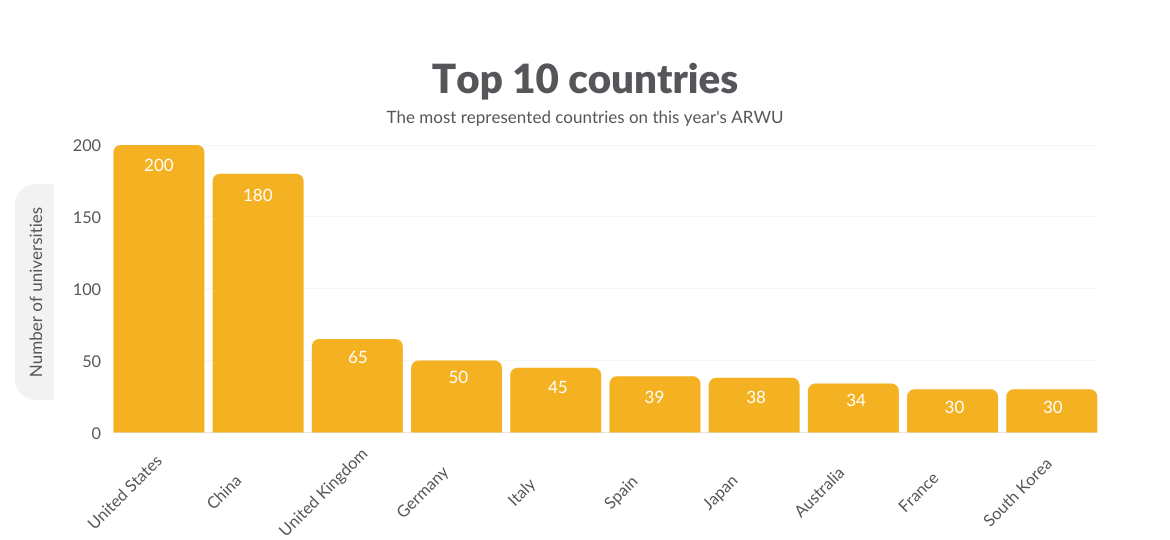 Other notable mentions:
Canada and Brazil each had more than 20 institutions featured on the list. Similarly, eight other countries with ten or more universities ranked were: Austria, China-Taiwan, India, Iran, the Netherlands, Poland, Sweden, and Switzerland. Out of 63 countries, more than 42 countries had less than ten colleges on the list, including Belgium, Czech Republic, Denmark, Finland, Ireland, Israel, Malaysia, Portugal, Turkey, and Russia. 
In the MENA region:
From Saudi Arabia: Six universities
– King Abdulaziz University
– King Saud University
– King Abdullah University of Science and Technology
– King Fahd University of Petroleum & Minerals
– King Khalid University
– Taif University
From Egypt: Six universities
– Cairo University
– Alexandria University
– Ain Shams University
– Mansoura University
– Zagazig University
– Al-Azhar University
From Lebanon: American University of Beirut
From Oman: Sultan Qaboos University
From Qatar: Qatar University
From Tunisia: Universite de Tunis El Manar
Methodology, ranking criteria, and indicators
Universities with "Nobel Laureates, Fields Medalists, Highly Cited Researchers, papers published in Nature or Science, […] or a significant amount of papers indexed by Science Citation Index-Expanded (SCIE) and Social Science Citation Index (SSCI)" are eligible for ranking according to The Academic World Ranking of Universities.
The institution with the highest score of all is given a score of 100, and the performance of other universities is calculated as a percentage of that score. In addition to that, the criteria employed for evaluating universities are as follows:
– Quality of education (alumni) – 10%
– Quality of faculty (awards and highly cited researchers) – 40%
– Research Output (publications and citation index) – 40%
– Per capita performance – 10%
Forge world-class universities
Assess, develop, and implement strategies to improve your institution's leadership excellence and aid global reputation ambitions with our training and consulting programmes. Click below for more information.