Sometimes it can be nice to take a break from our regular research and usual reading interests and delve into something new – whether it is ground-breaking medical research on the use of cow bone grafts, new approaches to education, or an investigation of how social media has fundamentally reshaped corporate public relations in the modern world. In this blog post, we offer a selection of articles from our globally-visited Open Access research platform, chosen by our journal editors; we hope you enjoy them!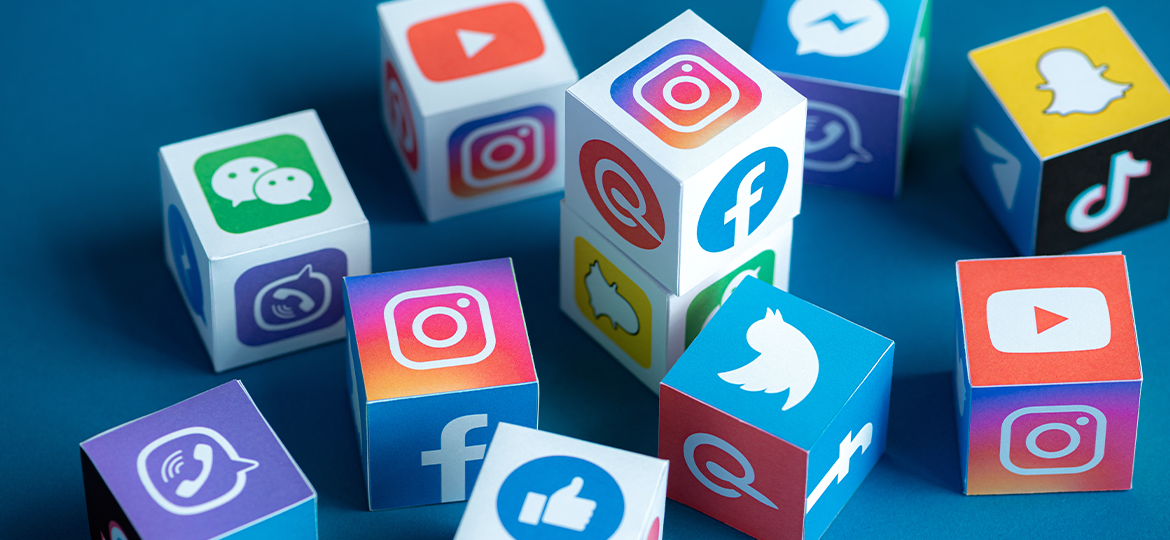 How Can Organisations Make Use of Globalisation in Their Marketing Strategies?
The term 'globalisation' has become common cultural currency, bandied about by news presenters, chat show hosts, journalists, technocrats, manufacturers, and a host of other industry specialists. As consumers, we experience globalisation on a daily basis: in our supermarkets, driving our cars, and playing with our phones and other devices. In particular, our use of social media has profoundly changed the way in which we engage with our peers and consume information, and this shift has significant implications for organisations looking to connect and communicate with their consumers. This article explores how organisations are responding to this.
Learn more about how institutions and organisations can use social media channels here.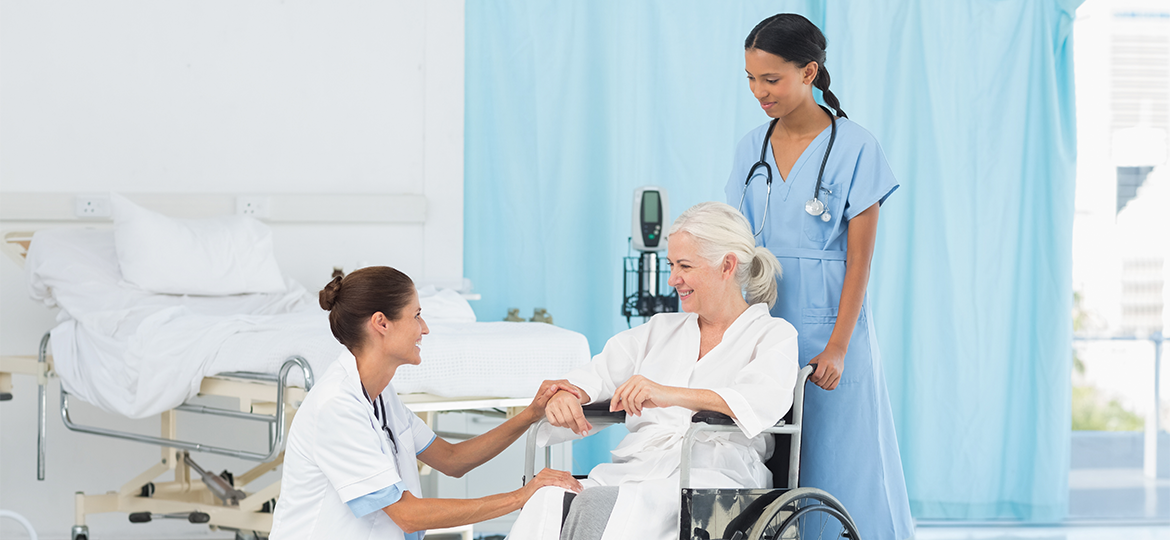 What Makes a Good Hospital?
The fundamental purpose of medical establishments is to treat existing patients and identify treatments for future patients. However, many believe that a successful treatment is not purely synonymous with basic medical care – it must also take patient satisfaction into account. Evaluations of the success of a health service's outcomes should therefore include patient expectations as a key part of medical care. This could cover everything from food and cleanliness to staff communications and waiting times.
Discover more about health service customer satisfaction criteria here.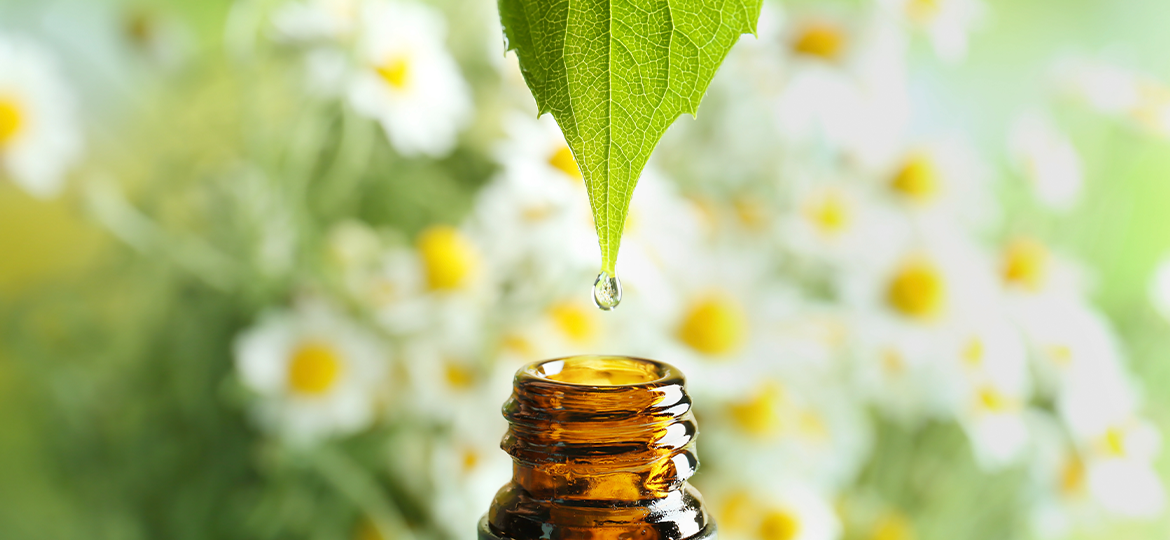 Are Folkloric Remedies Real?
Every culture and community has its own collection of ancient lore and healing remedies, ranging from claims that egg yolks mixed with horse manure can cure baldness to the notion that eating carrots will give you night vision. Yet, sometimes established natural remedies are genuinely efficacious – garlic is a decongestant, willow bark does ease pain, and chamomile oils can reduce inflammation. Scientists are not only convinced there are numerous valuable natural remedies waiting to be discovered in the Amazonian rainforest, but they are also evaluating existing remedies such as the use of medicinal plants to address diabetes mellitus.
To learn more about this and other natural remedies, read this article.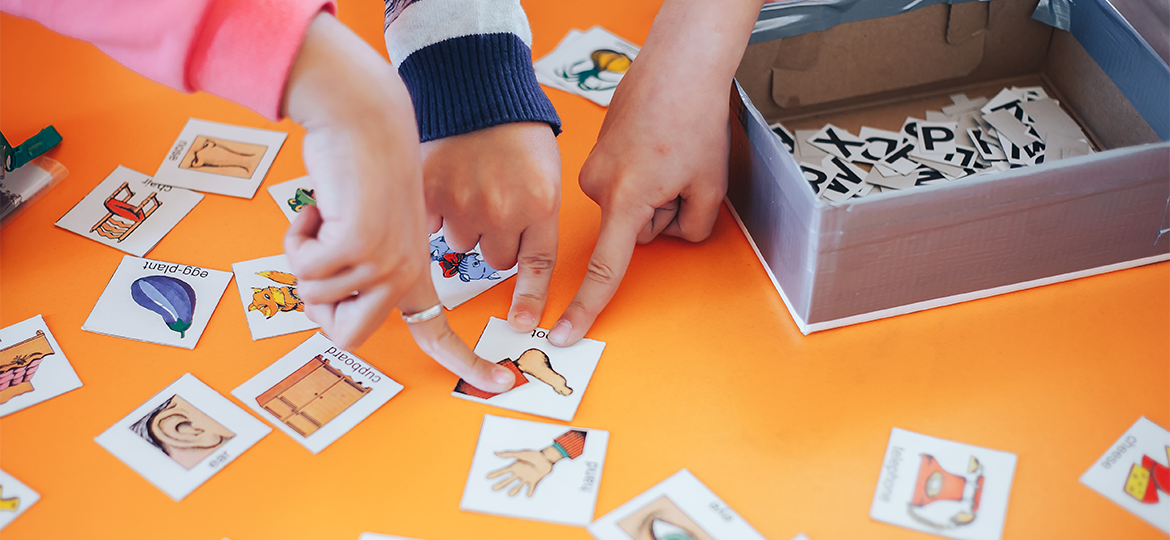 How Can we Overcome Language Barriers When Learning in a Foreign Language?
It is one of the delicious ironies that the popularly accepted term for the universal language is not, in fact, in the universal language. 'Lingua franca' formerly referred to French, but was supplanted by English in the late nineteenth century. In the future, it may change again but for now, English is the lingua franca and, therefore, it's also the language of international education and research. This can pose significant challenges for employees and learners in many industries which rely on English-language terminologies and vocabularies. One new educational approach to help students develop this sort of discipline-specific vocabulary is the visual dictionary.
Discover how the visual dictionary helped nursing students work towards successful certification here.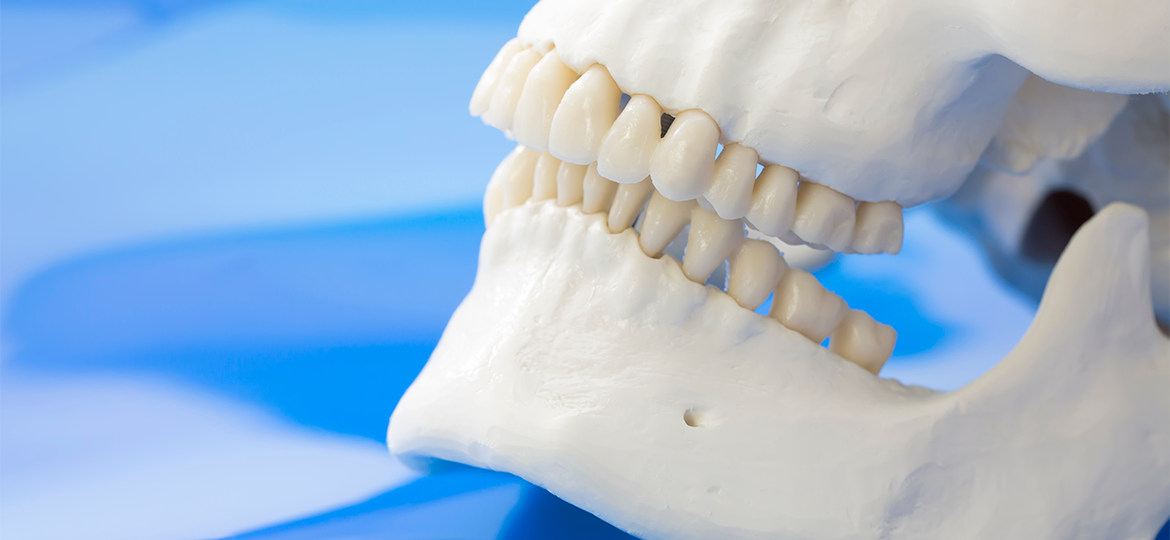 Can Bovine Grafts Stop Post-Operation Bone Loss?
We've all heard about animal-human transplant, also known as xenotransplantation. With a lengthy tradition, reaching back to the seventeenth century with the first recorded instances of animal-to-human blood transfusions, scientists have experimented with valves, skin, hearts, kidneys, and corneas. New possibilities continue to be explored – for example, revolutionary new studies are currently being conducted on the use of cow bones to prevent bone loss and facilitate healing in processes in dental surgeries.
To learn more about the use and benefits of bovine bone grafts, click here.