Whether you are looking forward to a relaxing staycation, a spot of hiking, or a trip to the seaside, every holiday is improved by access to good reading materials. So why not take a break and enjoy some of our newest and most interesting research. This blog post contains a selection of articles recently published on our Open Access research platform. Whether you're interested in learning styles, spinal surgery, or new cinematic releases – we guarantee you'll find something to satisfy your curiosity.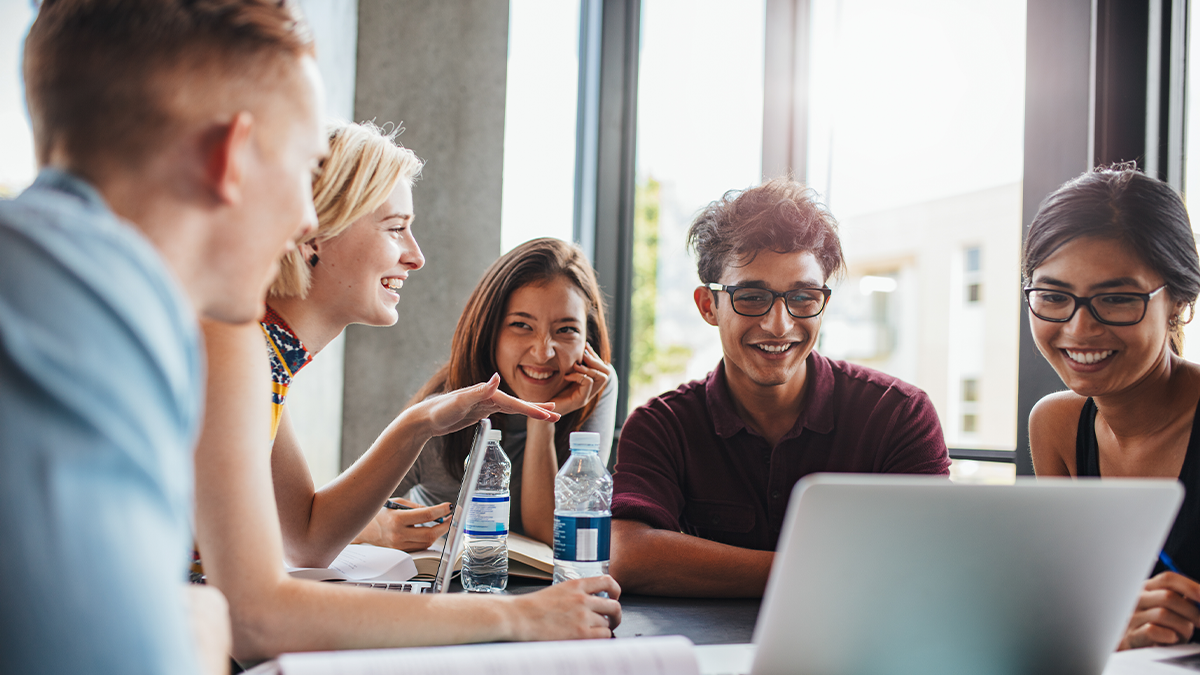 How Does Your Learning Style Affect Your Grades? 
Everyone has different learning styles. But have you ever wondered if there was a learning style that was guaranteed to be more effective and efficient than all the others? Recent studies have compared different student learning styles and correlated these methods with their grades to evaluate their efficacy.
Discover more about how students utilise different learning methods here.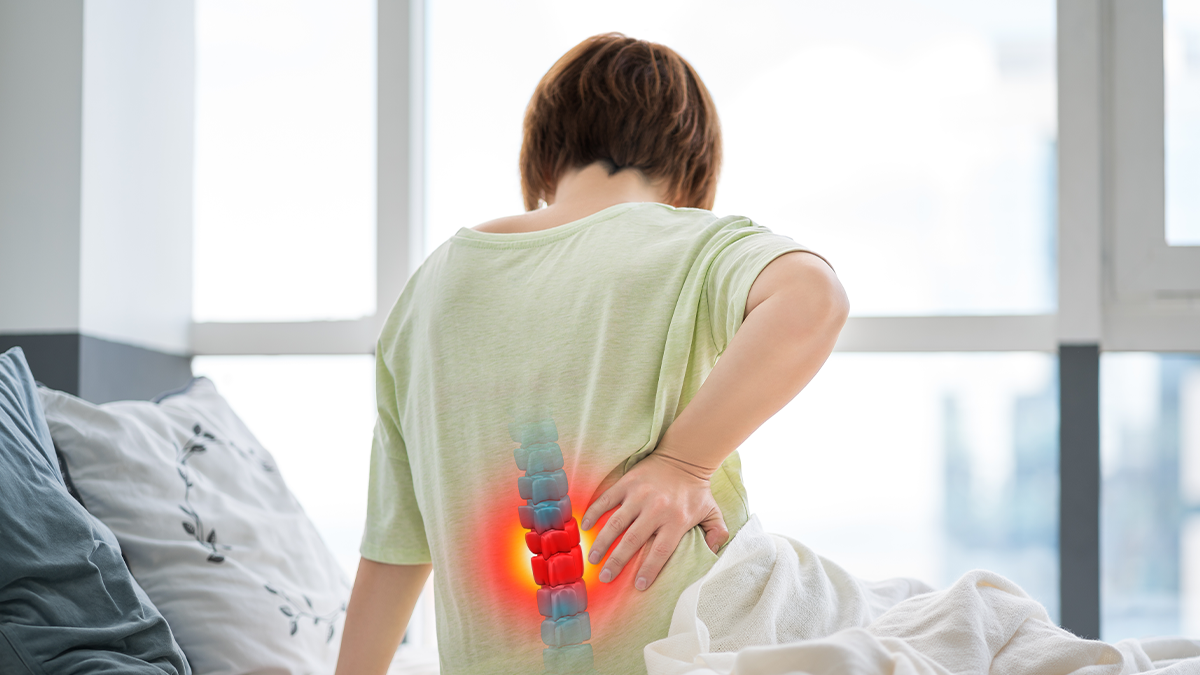 Can a Herniated Disc Happen to Anyone?
Older people are prone to health problems, especially physical problems that limit their ability to function. A herniated lumbar disc is a condition that typically plagues older people, resulting in chronic lower-back pain and reduced mobility. However, recent medical research suggests that teenagers can also be susceptible to this condition, in certain circumstances. A new study charts the particular challenges posed by these cases, and the solutions doctors used to overcome them.
The full case study report is available here.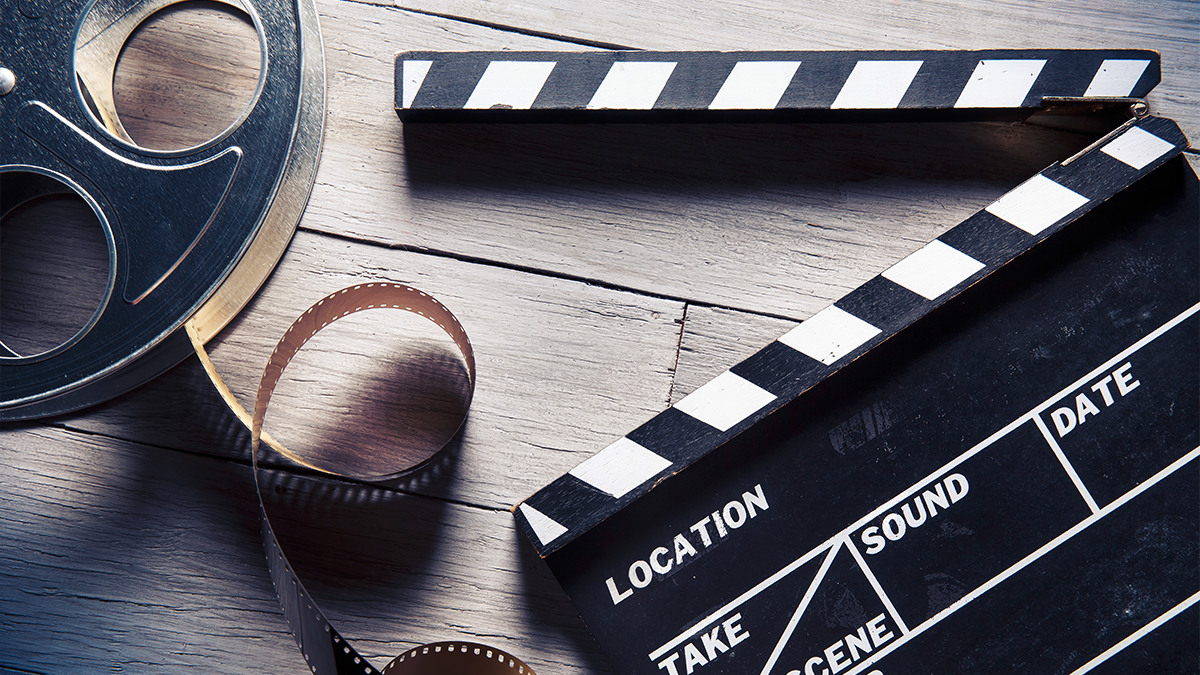 Why is "The Hitman's Bodyguard" so Compelling?
Films and media use many kinds of expressive devices to capture the attention of the audience, some more subtle than others. "The Hitman's Bodyguard", starring A-list celebrities Ryan Reynolds and Samuel L. Jackson, tells the story of an ill-fated bodyguard charged with the protection of the world's most wanted assassin. Together the comedic couple wreak havoc in several cities as they try to make their way to the International Human Court. A complex array of subtle semiotic signposts is used to draw attention to the different layers of meaning woven into the film. One new study offers an in-depth guide to these signals, offering a great excuse for you to rewatch the film and try to spot them.
Re-examine The Hitman's Bodyguard here.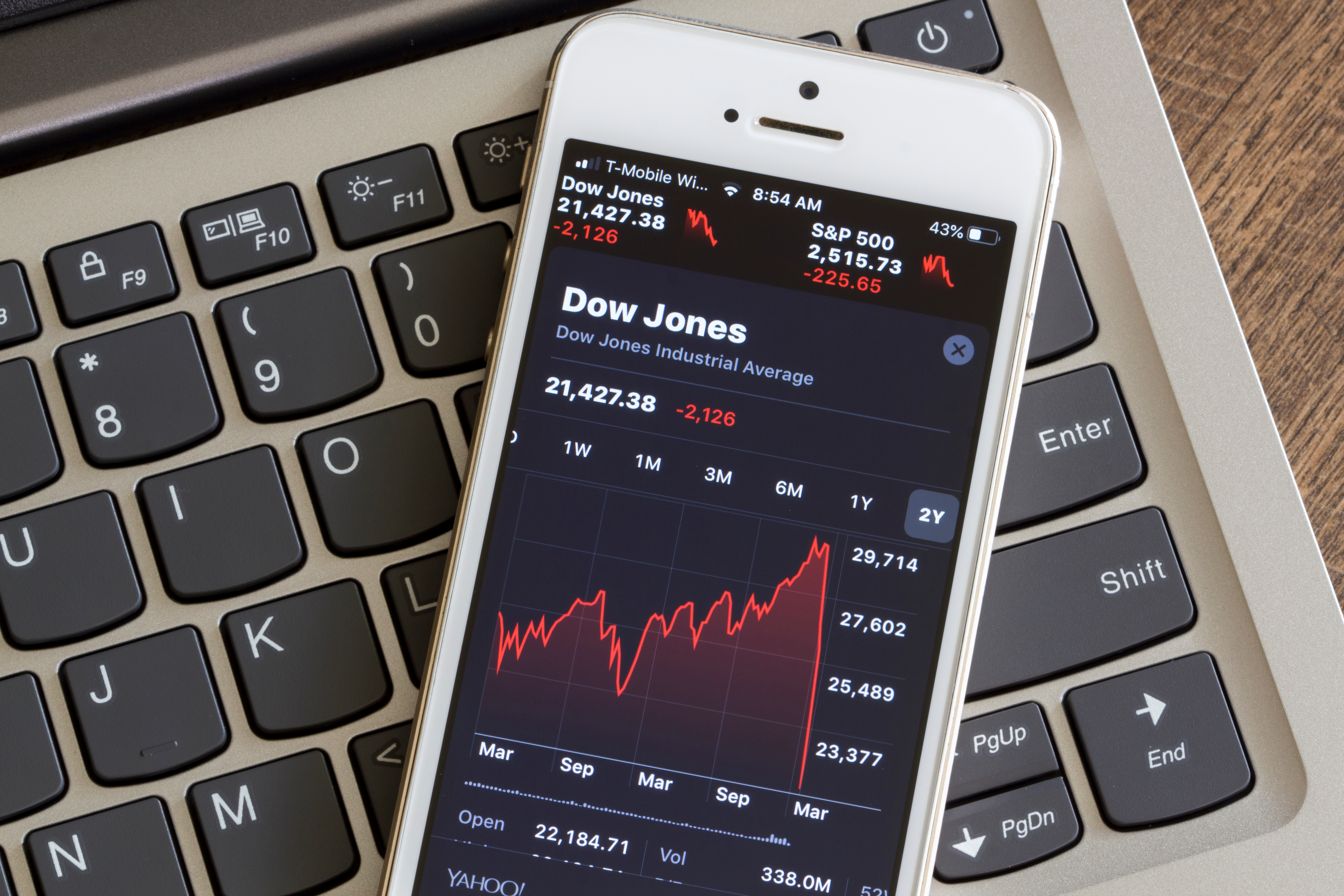 Are Influencers Creating Trends in the Stock Market?
When we talk about influencers, we tend to think of glamorous lifestyles, expensive restaurants and exotic travel destinations. Few people would associate social media influencers with stock markets. However, during the Covid-19 pandemic, a wider variety of social media content was created, including financial content. Studies are trying to establish whether this content might have a tangible impact on the market, looking to see whether it impacts consumer behaviours and financial developments, or can be used to identify future trends.
See how social media content is related to the market here.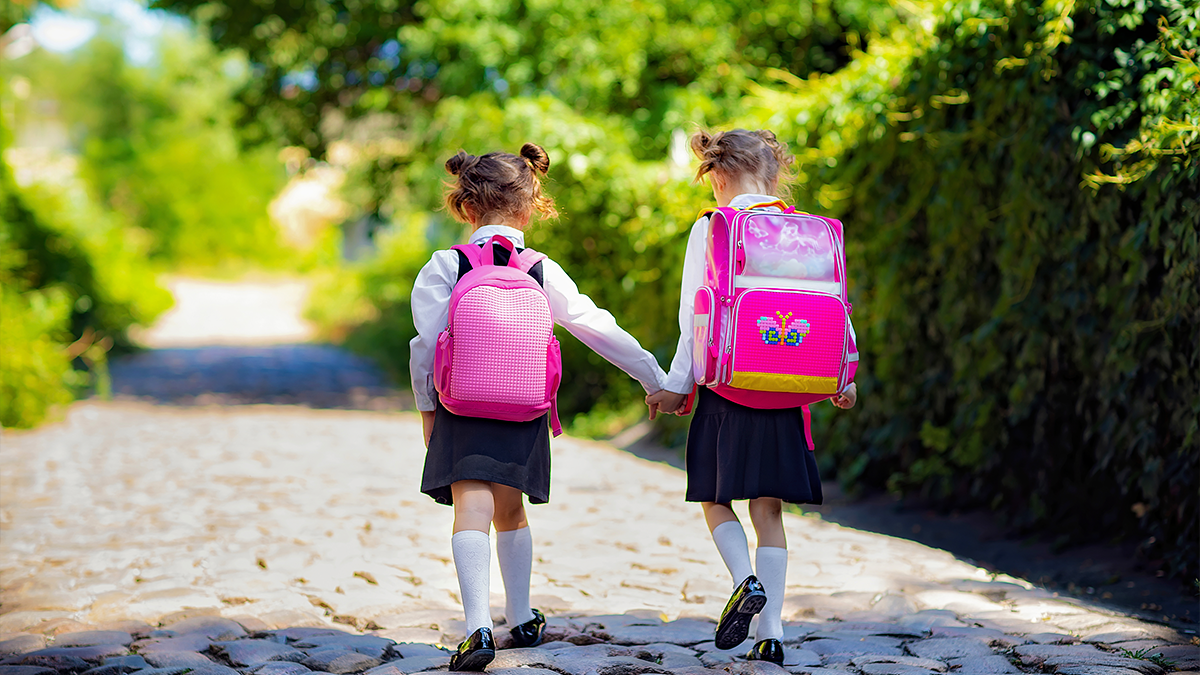 Should Parents Send Children to School Early?
The first few years of a child's life are the most important period of their development, and parents have to adopt the right strategy for their upbringing. Parents might opt to homeschool their kids in this period before sending them off to primary school. Some might want to seek professional help early, through Early Childhood Education institutions. Find out more about how these institutions are contributing to children's development.
See what these institutions have to offer here.