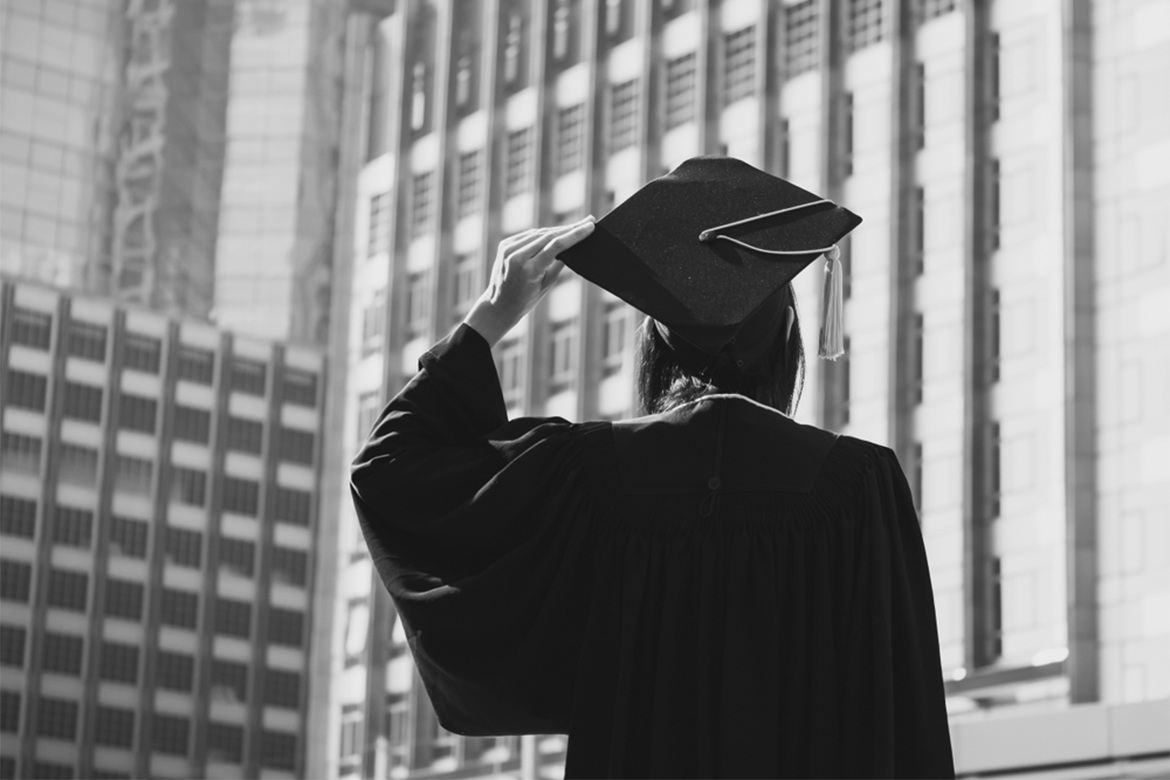 QS has published its 10th series of the Online MBA Rankings. This year's list is their biggest yet, with over 50 of the world's top business schools included.
Due to the COVID-19 pandemic, online education is now more essential than ever before. Thus, many top-ranking institutions have increased interest in their online MBA programs.
The top school for this year's ranking is IE Business School from Spain, with an overall score of 86.3. They scored 100 on employability and have been a leading contender in the rankings for many years.
Ranking second this year is Imperial College Business School from the UK, with an overall score of 84.6. They scored 99.2 in employability and 90 in faculty and teaching.
Coming up in third place is Warwick Business School from the UK with an overall score of 82.8. The Australian Graduate School of Management ranks fourth with an overall score of 77.6. Meanwhile, the Alliance Manchester Business School places fifth with an overall score of 72. From Milan, MIP Politecnico di Milano Graduate School of Business ranks sixth with an overall score of 71.9. Placing seventh is Kelley's School of Business, and eighth is Marshall School of Business, both from the USA. Vlerick Business School from Belgium places ninth with an overall score of 67.3. Ending the top ten list is Chapman Graduate School of Business from the USA.
QS Online MBA Rankings Methodology
All chosen online MBA programmes have been ranked in accordance with the 10th edition of the Online MBA Rankings following the four metric groups, each designed to capture a key component of their mission: employability, diversity and access, the standard of the learning experience, and the quality of the class experience.
Forge World-Class Universities
Assess, develop, and implement strategies to improve your institution's leadership excellence and aid global reputation ambitions with our training and consulting programs. Click below for more information.