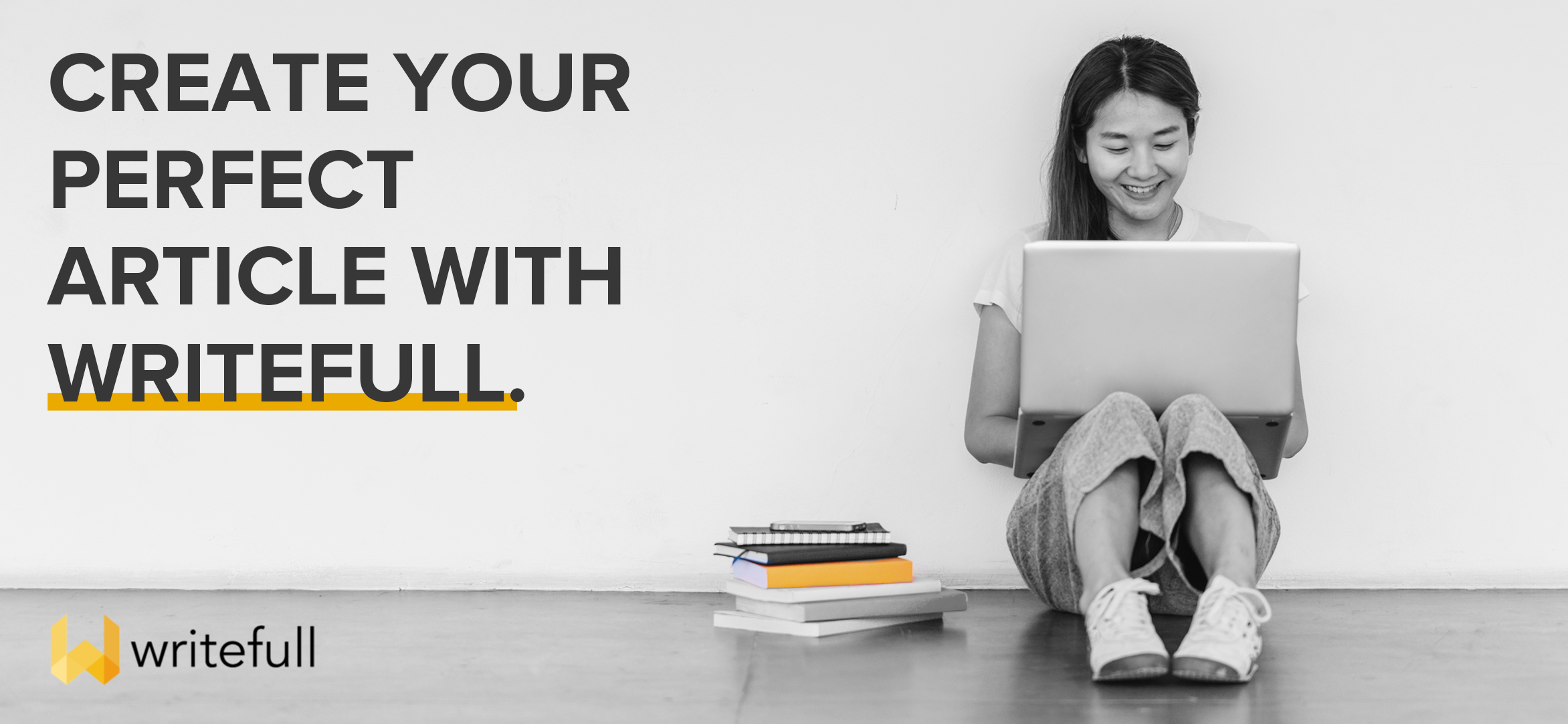 DUBAI, United Arab Emirates, 7th March 2021 – Following the recent start of our new partnership with Writefull, a leading editorial solutions provider, we are working together to host a range of webinars offering live demonstrations of the Writefull solution, a ground-breaking tool that uses the latest artificial intelligence techniques to identify language patterns in scientific texts. These webinars will be held on multiple dates and at multiple times to ensure individuals and institutions in Bahrain, Iraq, Jordan, Kuwait, Lebanon, Oman, Qatar, Saudi Arabia, and the United Arab Emirates can attend.
These events will include:
• A discussion of the key features and unique models that Writefull uses to assist academics.
• A demonstration of how Writefull offers suggestions on writing structure, as well as improvements to a text's grammar, punctuation and spelling.
• A Q&A session.
The following webinars are available:
March 17, 2021 2:00pm (GMT+4) – register here. 
March 31, 2021 3:00pm (GMT+4) – register here.
April  14, 2021 1:00pm (GMT+4) – register here.
April  28, 2021 2:00pm (GMT+4) – register here.
May  12, 2021 2:00pm (GMT+4) – register here.

About Knowledge E
Established in 2012, Knowledge E's name was fast to become synonymous with collaboration, professionalism and innovation. Head-quartered in Dubai, United Arab Emirates, and supported by a team of 40 highly engaged professionals, Knowledge E works closely with over 200 clients world-wide from various types of organisations and government entities within the research and education sector to support their continued innovation and development. This is achieved by providing leading expertise, information resources and software solutions. Since its inception, Knowledge E has prudently expanded its expertise, services and technology in line with its vision of developing 'a more knowledgeable world'.
Knowledge E's three core offerings are the 3D's; 'Discover', 'Develop' and 'Disseminate'. 'Discover' through the KnE Digital Library Solutions to institutions and individuals powered by Zendy for research literature discovery, as well as tailored content packages; 'Develop' through the KnE Training & Consulting, supporting capacity building and skills development within academia as well as the KnE Consulting Projects, serving universities on their mission to become 'world-class universities'; and 'Disseminate' through the KnE Publishing Services and the platform for Open Access publishing of regional journals and conference proceedings.
About Writefull
Writefull helps students and researchers with their scientific English writing by giving deep and comprehensive language feedback. It uses AI-based algorithms that have been trained on millions of published papers. Thanks to this, Writefull's feedback is uniquely tailored to scientific & academic writing. Our institutional license offers access to a full suite of tools, including a Word add-in, an Overleaf extension, and web-based Writefull Revise and Writefull Cite, which help improve the text at the final stages and review and find missing citations and references based on semantics of the text. Writefull is there to assist students and researchers to write more accurately and confidently, and to get their outputs published in the best journals. Writefull also serves some of the world's largest publishers.